You are here
Shopkeepers warned of raising prices before Cabinet decision goes into effect
By JT - Feb 11,2017 - Last updated at Feb 11,2017
AMMAN — The Ministry of Industry, Trade and Supply on Friday warned against raising the prices of items that were included in the Cabinet decision before the new pricing goes into effect.
The Council of Ministers on Wednesday decided to raise the special tax on cigarettes by JD0.457 to JD1.205 depending on packet price, and to raise the special tax on soft drinks by 10 per cent.
Ministry Spokesperson Yanal Barmawi said the decision will go into effect after publishing the amended by-laws of the special tax in the Official Gazette, the Jordan News Agency, Petra, reported.
He added that ministry teams have begun "intensified" inspection campaigns on shops to spot any violations and to crack down on stockpiling ahead of the price hike.
Any violators of the Industry and Trade Law will face penalties that include fines and imprisonment, Barmawi noted.
He also called on consumers to cooperate with the ministry by reporting any violations related to prices before the decision goes into effect.
Consumers can report via the ministry's complaint line: 06/5661176, the smartphone application MIT Jordan or the ministry's Facebook page, Barmawi added.
The spokesperson called on merchants to maintain market stability and wait until the decisions go into effect, to avoid legal action.
Related Articles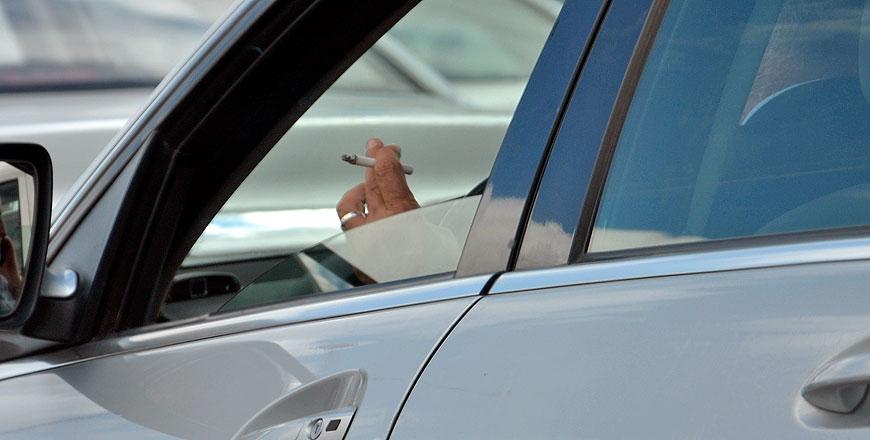 Feb 10,2017
AMMAN — Anti-tobacco movements and activists praised the government's decision on Wednesday to raise the prices of cigarettes, while smokers
Feb 09,2017
AMMAN — The Council of Ministers on Wednesday took a set of economic measures that included hiking fees and taxes as well as raising the min
Mar 24,2015
Industry, Trade and Supply Ministry personnel have confiscated 17.5 tonnes of subsidised flour illegally packaged and sold as "zero flour" at the retail price, according to a ministry statement.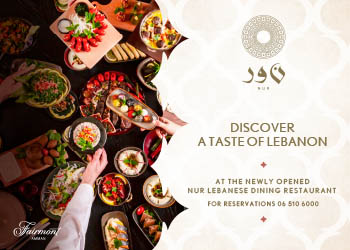 Newsletter
Get top stories and blog posts emailed to you each day.