You are here
Society calls for end to smoking in hospitals, medical facilities
By Laila Azzeh - Sep 09,2016 - Last updated at Sep 09,2016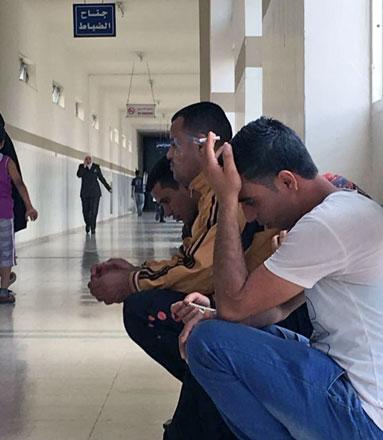 A visitor smokes at the King Hussein Medical City in Amman recently (Photo by Osama Aqarbeh)
AMMAN — Despite all the laws and regulations in place, banning smoking in hospitals is still not fully applied, according to an anti-smoking society.
Incidents of smoking inside hospitals, whether public or private, continue to take place despite having a "sound" law that prohibit the practice, said Larissa Al Uar, a founding member of the Tobacco Free Jordan Society.
"Some may say that smoking in hospitals is a taboo that no one breaks, but we see people still doing it," she told The Jordan Times on Thursday, adding that the society has received complaints on hospitals being loose about banning smoking.
To this end, the society created a petition on Facebook earlier this week to urge Health Minister Mahmoud Sheyyab to apply the Public Health Law, which bans smoking in hospitals, healthcare centres and other public places.
"Smoking inside hospitals and healthcare centres in Jordan is... a flagrant violation of our right for smoke-free air in public areas," read the petition, which also called for carrying out periodic inspection campaigns in hospitals and other public areas to ensure the application of the law.
"We want the petition to bring to the attention of the Health Ministry a dangerous practice that is taking place inside our hospitals, not only by patients, but health providers," Uar noted.
She added that medical cadres should be banned from smoking while on duty, even outside the hospitals.
"This threatens the health of patients who are already suffering and might lead to death," Uar highlighted.
Members of the society agreed that there should be a zero-tolerance policy of smoking in schools and hospitals, expressing objection to having smoking areas inside these facilities.
"That is the least that we can ask for," said Zeina Shahzada, also a founding member of the society.
Although enforcement is lax, the Public Health Law stipulates that anyone caught smoking in public places is subject to between one week and one month imprisonment or a JD15-25 fine.
The same penalties apply to those who sell cigarettes to minors.
Related Articles
Feb 11,2016
AMMAN — In the eight years since the Public Health Law was passed, it has not risen to the challenge of curbing smoking in public areas, acc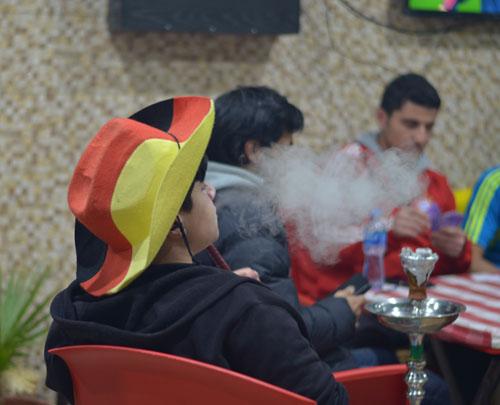 Nov 23,2015
AMMAN — Zeina Shahzada-Majali has faced great difficulty in taking her four children to places that offer a healthy, smoke-free atmosphere.&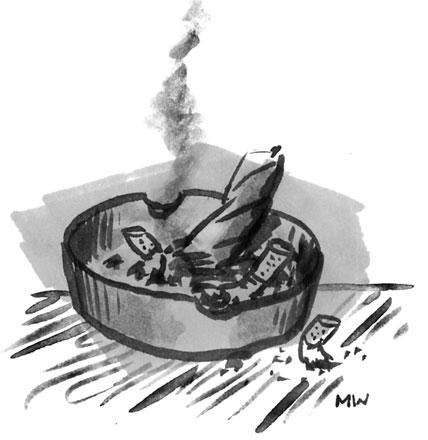 Jun 16,2016
AMMAN — For smokers who are fasting for Ramadan, excessive intake of tobacco after breaking the daily fast can have a "sudden and direct imp
Newsletter
Get top stories and blog posts emailed to you each day.