You are here
Speakers highlight benefits of organ donation from medical, religious points of view
By Dana Al Emam - Oct 29,2014 - Last updated at Oct 29,2014
AMMAN — Organ and cornea donation helps decrease treatment expenses for patients in need of transplants and revives their hopes for a healthy life, University of Jordan (UJ) Hospital Director Ahmad Tamimi said on Wednesday.
"Only 30 per cent of kidney failure patients remain alive after five years of dialysis, while up to 80 per cent of those who undergo kidney transplants survive," Tamimi said at a panel discussion on the medical, religious and legal aspects of organ donation.
He added that the average cost of dialysis and medication for one kidney failure patient stands at JD17,000 per year, while the cost of a kidney transplant operation is around JD8,000.
Tamimi called for systemising the organ donation process in order to encourage Jordanians to donate their organs and corneas after they pass away.
Deputising for HRH Prince Raad, the grand mufti of the Kingdom, Sheikh Abdul Kareem Khasawneh, said organ and cornea donation is an "everlasting charity" for donors.
"Organ donation is a representation of solidarity among Jordanians," he said, calling for spreading the culture of donating organ.
He highlighted that a total of 3,650 corneas from Jordanian donors have been transplanted to patients in need since 1979.
Academics, doctors and clerics attended the panel, which included sessions on organ donation from a Christian and legal point of view and was organised by the Jordan Eye Bank, the Friends Society of the Jordan Eye Bank and the Jordan Society for Organ Donation.
Related Articles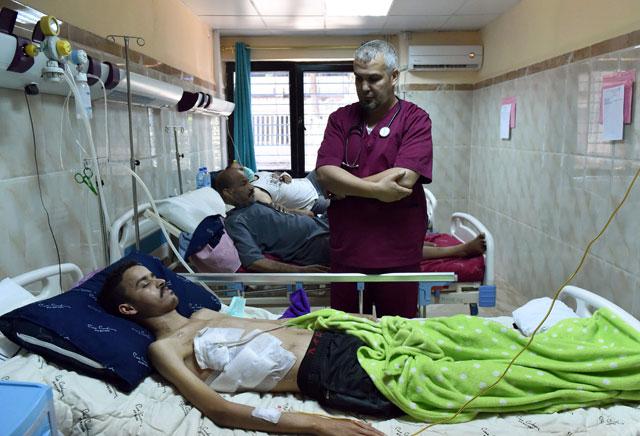 Sep 18,2017
BATNA, Algeria — By donating one of her kidneys, Nawel gave her husband Boubaker Ziani a new lease on life after he had undergone 16 years o
Feb 03,2016
AMMAN — Two years ago, Sarah Hassan received a phone call that changed her life forever.The 15-year-old girl was born with keratoconus, a pr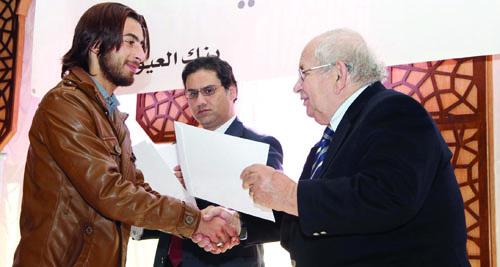 Dec 14,2014
The success rate of cornea transplant surgeries in Jordan stands at 80 per cent, Jordan Eye Bank Director Muawiya Bdour said Saturday.
Newsletter
Get top stories and blog posts emailed to you each day.