You are here
UNESCO to help Jordan safeguard intangible cultural heritage
By JT - May 28,2016 - Last updated at May 31,2016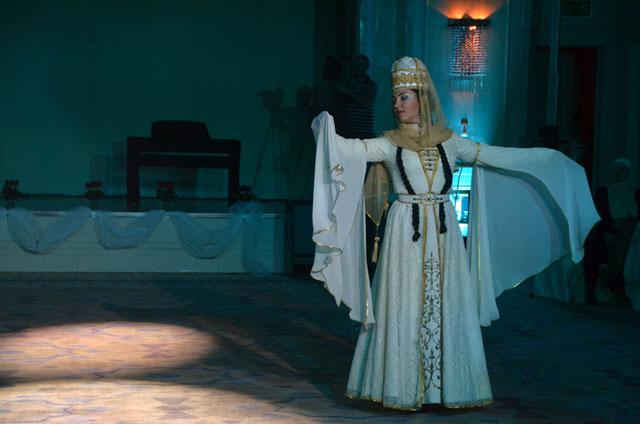 Traditional Circassian dances constitute part of the intangible heritage of Jordan's diverse community (File photo)
AMMAN — The Ministry of Culture, in collaboration with UNESCO, is organising a five-day workshop on the implementation of the 2003 Convention on the Safeguarding of Intangible Cultural Heritage.
This is the first of a series of trainings that will take place in the following months with the aim of enhancing the capacities of the relevant stakeholders and communities to safeguard intangible cultural heritage in the country, a statement issued by UNESCO said on Saturday.
The first workshop will take place in Amman at the National Library Department from May 29 to June 1.
Intangible cultural heritage includes the practices, expressions, knowledge and skills that communities, groups and individuals recognise as part of their cultural heritage, according to web sources.
Jordan ratified the 2003 Convention in 2006, paving the way for the creation of a viable environment for safeguarding intangible heritage at the national level, said UNESCO, adding, however, that stronger support is needed by all the stakeholders to protect the country's intangible heritage.
"Intangible heritage is very precious but, at the same time, very fragile," the statement quoted Costanza Farina, UNESCO representative to Jordan, as saying.
"It requires joint efforts by all of us at all levels — the government, the communities, the NGOS and all the stakeholders — to step up our actions in the protection of this extremely vital cultural heritage," she added.
"We all have the responsibility to safeguard this for future generations," Farina said.
The UNESCO 2003 Convention places great importance on strengthening the capacities of local communities and stakeholders to safeguard their own cultural heritage, Farina said.
Organised as part of UNESCO's global capacity-building programme, the workshop is expected to attract the participation of a broad range of stakeholders from ministries, government institutions and NGOs representing communities from all over Jordan, according to the statement.
In order to enhance long-term sustainability, it is expected that a coordination group of focal points from the relevant institutions will be established to support the implementation of the convention.
Related Articles
Dec 12,2017
AMMAN — Intangible cultural heritage (ICH) is considered an important and integral aspect of Jordanian cultural identity and an essential va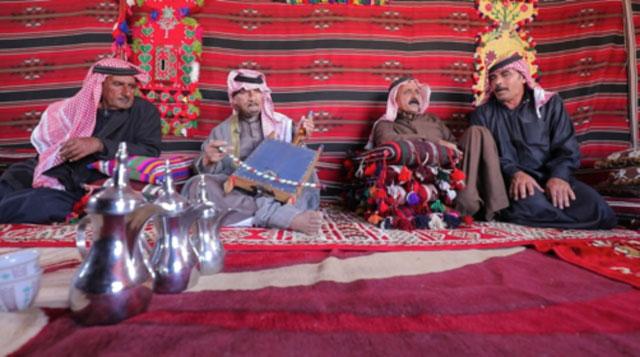 Oct 12,2017
AMMAN (UNESCO) — Intangible cultural heritage (ICH) is considered an important aspect of Jordanian cultural identity and an essential value
Nov 30,2015
AMMAN — UNESCO on Sunday launched an initiative in partnership with Italian trumpet player and composer Luca Aquino and the Jordanian Nation
Newsletter
Get top stories and blog posts emailed to you each day.