You are here
UNESCO panel adopts resolution submitted by Jordan, Palestine on Al Aqsa Mosque
By JT - Apr 20,2015 - Last updated at Apr 20,2015
AMMAN — The foreign affairs committee at UNESCO's executive board on Monday adopted a resolution submitted by Jordan and Palestine that reaffirms the definition of Al Aqsa Mosque as the entire sacred complex surrounding it.
The resolution, supported by the Arab and Muslim group, confirms that Bab Al Magharbeh, the largest entrance for non-Muslim visitors to Al Aqsa Mosque complex, is an indivisible part of Al Aqsa, Islam's third holiest shrine, the Jordan News Agency, Petra, reported.
Foreign Ministry Spokesperson Sabah Al Rafie told Petra the resolution requires that Israel, as an occupation force, commit to international decisions and UNESCO resolutions related to the heritage of the Old City in Jerusalem and its walls, which has been on UNESCO's World Heritage List since 1981 and on the World Heritage in Danger list since 1982.
The resolution also calls on Israel to cease all excavation work and demolitions within the Old City, and urges it to end all violations that exacerbate tension and conflict among the followers of various faiths.
The UNESCO committee also called for an immediate stop to all actions impeding 19 projects implemented under the Hashemite rehabilitation projects of Al Aqsa Mosque.
Israel is also required to reopen the Bab Al Rahma gate of the mosque, put a stop to actions disrupting reconstruction work at the site and take the necessary measures to ensure the implementation of the Jordanian design for the reconstruction of the road to Bab Al Magharbeh.
The UNESCO committee thanked Jordan for its cooperation, according to Rafie, who added that the Kingdom's representative at UNESCO, Makram Qaisi, said at the meeting that Jerusalem is among Jordan's priorities within the framework of the Hashemite custodianship.
The resolution also urged Israel to end the forced entry of Jewish extremists and armed military personnel to Al Aqsa courtyards and their assaults on Jordanian awqaf department personnel in Al Haram Al Sharif.
Moreover, it called for stopping the transformation of various buildings at the site into synagogues, and criticised decisions to change the historical names of dozens of streets and archaeological sites into Jewish names.
The committee demanded that Israel refrain from hindering Muslims' and Christians' access to their places of worship and urged Tel Aviv to stop working on over 100 excavation sites implemented by settler societies with the aim of imposing a Jewish identity on unearthed Islamic or Christian artefacts.
Related Articles
Apr 13,2016
AMMAN — UNESCO on Tuesday adopted the Jordanian-drafted resolution on Jerusalem, following a "diplomatic showdown" with some member states t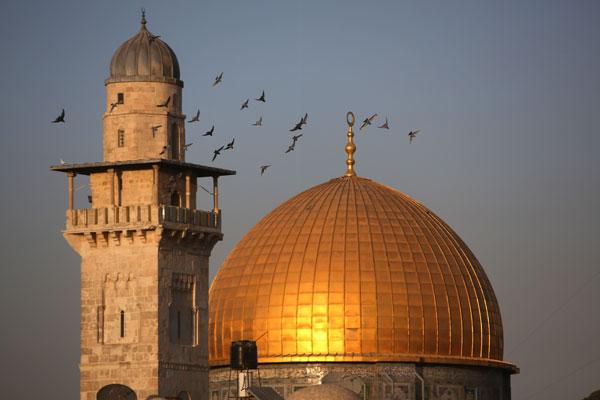 Oct 15,2016
AMMAN – The government on Saturday described UNESCO's recent decision on Al Aqsa Mosque/Al Haram Al Sharif in East Jerusalem as a political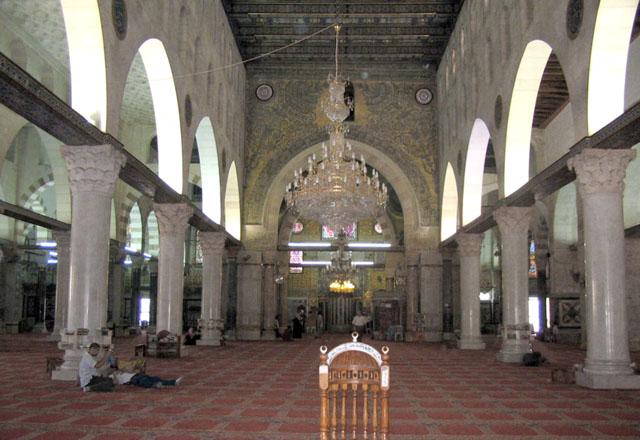 Jun 23,2014
The UNESCO World Heritage Committee on Monday endorsed a Jordanian-Palestinian proposal, demanding Israel to immediately cease all illegal excavations and violations against the heritage of the old town of Jerusalem.