You are here
Urban Method group to perform in Jordan
By JT - Mar 08,2015 - Last updated at Mar 08,2015
AMMAN — The US embassy on Sunday said it is scheduled to host the vocal a cappella and hip hop group Urban Method for a series of concerts and workshops from Monday to Saturday.
The group will perform on Wednesday at 7:30pm at Amman's Zara Expo Auditorium, the embassy statement said.
Urban Method will also lead several workshops with musicians at the Princess Basma Centre, engage in an outreach performance at an UNRWA school, lead workshops at an orphanage in Ajloun, and participate in a panel discussion at ZINC titled "Creative Art as Business and Intellectual Property".
Another public performance is scheduled for Zarqa.
Information on the performances and registration for tickets can be found on the embassy's Facebook page
(www.facebook.com/jordan.usembassy), the statement said.
up
40 users have voted, including you.
Related Articles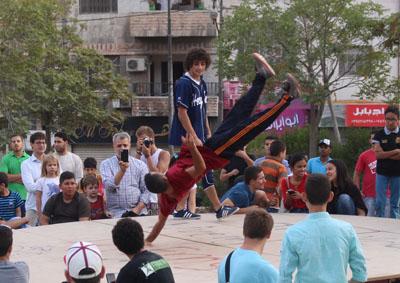 Oct 05,2015
AMMAN — Rappers, breakdancers and skateboarders gathered at 7Hills Skatepark in Amman's Jabal Luweibdeh neighbourhood on Friday for The Word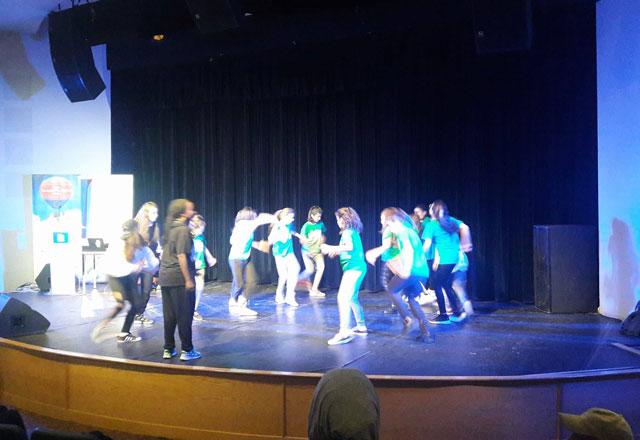 Nov 25,2017
AMMAN — "Anyone can dance hip-hop, it's not only for boys, and I love that," said 10-year-old Hareer, one of the 14 girls participating in a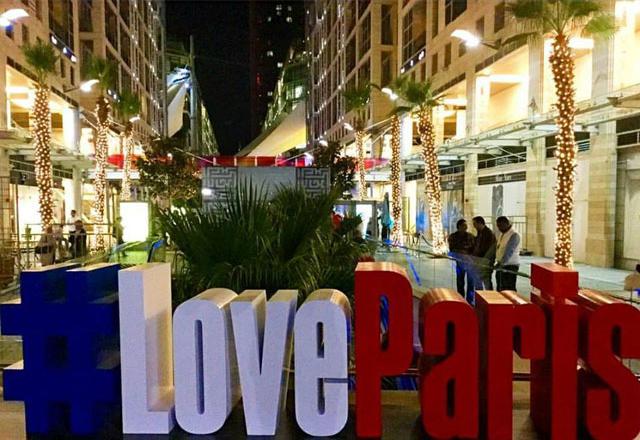 Oct 16,2017
AMMAN — The third edition of the French Week in Jordan was launched on Sunday, announcing a series of cultural, musical and urban art events
Newsletter
Get top stories and blog posts emailed to you each day.