You are here
US scholar shares concerns over preservation of archaeological sites
By Saeb Rawashdeh - Aug 17,2017 - Last updated at Aug 17,2017
AMMAN — The relationship between cultural heritage sites and actual ownership of the property is one of the most acute challenges archaeologists face nowadays, according to Douglas Clark, a professor at La Sierra University in California.
For the archaeologist, "this is a complex issue, one in which land-ownership laws and antiquities laws at times conflict with each other".
"Land ownership, of course, grants land owners full rights over what they own," the scholar said. On the other hand, all antiquities, moveable and immoveable (the antiquities laws are completely unequivocal about the matter), belong to the people of Jordan, he noted.
In Jordan, there is a stronger statement for antiquities ownership for the people, where in the US property law, people are usually allowed to take and keep what is located on their own property under most circumstances, Clark underlined.
"From my experience over the past several years of trying to deal with this tension at Tell Al Umayri, [near Madaba], I noticed that the most pressing problem is the lack of money to purchase the site outright, which would alleviate the conflict. Maybe a lack of will in some other instances, but a lack of money for sure," he stressed.
Vandalising and destruction of sites is yet another problem the archaeologist noted: "Although I have lived and worked in Jordan for almost every year since 1973, I am not sure that I understand how much a land owner can get away with," he said.
"If they violate an antiquities law by bulldosing an archaeological site they own, we do not know if they will be punished, or fined or even taken to jail," the scholar remarked.
A fine hardly presents an obstacle, especially for wealthy land owners who may not be fazed by a small fine, Clark stated, adding that a number of sites have been lost to urban development over the past few years, including the recently destroyed early Iron Age site of Kh. Hajjar, near Amman.
"One year, I visited the Iron I fort and, a couple years later, it had been transformed into buildings of some sort," Clark recalled.
"Unfortunately, I realised this can happen in Jordan. I don't know if a fine was imposed, or any other kind of penalty. This state of affairs is more than frustrating," he said.
Clark has spent decades in Jordan where he has participated in a number of archaeological projects.
"For the most part, doing archaeology in Jordan is extremely rewarding," he said.
"But, in the overall scheme of things, archaeologists have to ask how in Jordan we can continue preserving what we spend decades and hundreds of thousands [millions] of dollars working on to learn the most from archaeological research in the country ... only to see a site lost to land development," Clark asked, adding "It is heart-breaking. It is also, I feel, a moral challenge."
One of the sites critically affected by this dilemma is Tell Al Umayri, the scholar explained.
"Sadly, I worry that our access to work at Umayri may no longer be available. While everyone at all levels of the government agrees that Umayri should be saved as an active archaeological site and archaeological park, we have passed several deadlines to find a resolution to the issue," the scholar said.
"Hope for the future of the site is waning, even if we are all committed to preserving the rich cultural heritage of Jordan," he warned.
Related Articles
Jan 12,2017
AMMAN — Extensive archaeological sites, including the world-famous mosaic in Madaba, have long made central Jordan a source of fascination a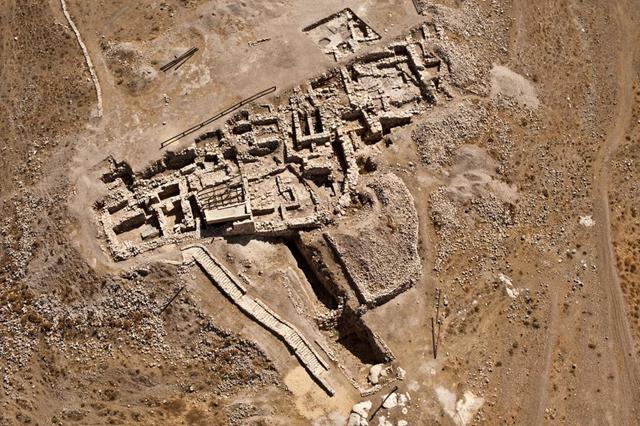 Jan 29,2014
Landowners on Tuesday offered to donate portions of their private land, located on an archaeological site dating back 5,000 years, to help preserve it from a sprawling Amman.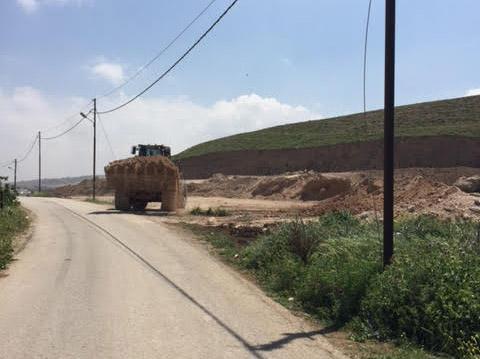 Jun 04,2017
AMMAN — Community archaeology, which seeks to empower and involve local communities in the protection and preservation of their shared past,
Newsletter
Get top stories and blog posts emailed to you each day.