You are here
'Weak legal assistance to underprivileged segments major challenge'
By JT - Jan 11,2018 - Last updated at Jan 12,2018
AMMAN — "Weak" legal assistance to underprivileged segments is among the major challenges facing the criminal justice system, according to a Jordan Judicial Council (JJC) report.
In annual report on the works of the judicial authority during 2016, the JJC said that the "weak legal assistance" to the underprivileged segments of society is the result of their weak financial abilities to pay lawyer fees.
Citing the report, Sisterhood Is Global Institute (SIGI) said that the prolonged litigation in criminal cases for many reasons including the delay in medical reports release and the absence of systematic lawyer employment to courts are also major challenges facing the judicial system.
The attorney general offices' view of the civil society organisations as only performing a monitoring role is another challenge to the judicial system, according to SIGI.
SIGI also cited the report as listing the "weak role" of the attorney general offices in monitoring rehabilitation centres and recording the violations of inmates' rights and the absence of attorney general in these centres as another major challenge to the judicial system.
Related Articles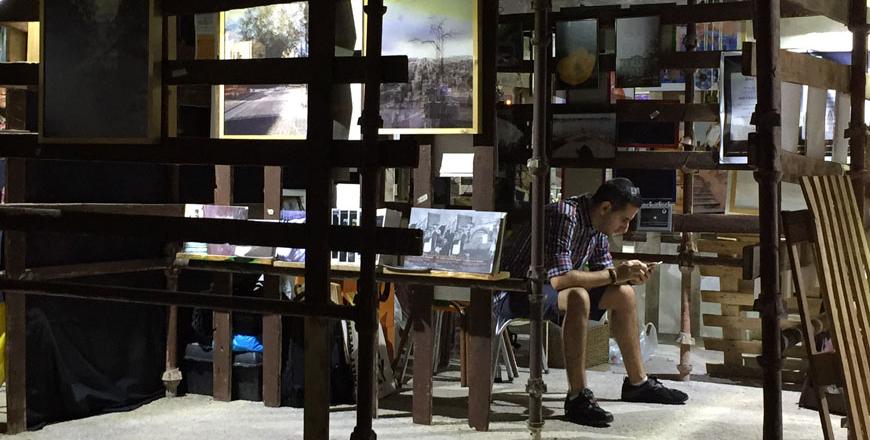 Sep 05,2015
AMMAN — With the conclusion of the Made in Jordan Festival on Saturday, some participating artists and vendors criticised its "weak marketin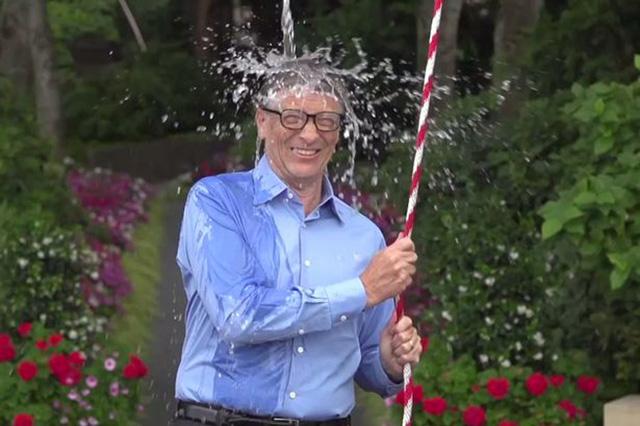 Aug 20,2014
Steven Spielberg, Justin Bieber and Bill Gates are among many celebrities pouring buckets of ice water over their heads and donating to fight Lou Gehrig's disease (ALS), in a fundraising effort that has gone viral.
Jan 04,2015
The State Security Court (SSC) on Sunday threw out an appeal challenging the constitutionality of the trial of Muslim Brotherhood deputy overall leader Zaki Bani Rsheid for harming Jordan's ties with the United Arab Emirates.
Newsletter
Get top stories and blog posts emailed to you each day.