You are here
Women photographers see region with a woman's heart
By Muath Freij - Apr 07,2016 - Last updated at Apr 07,2016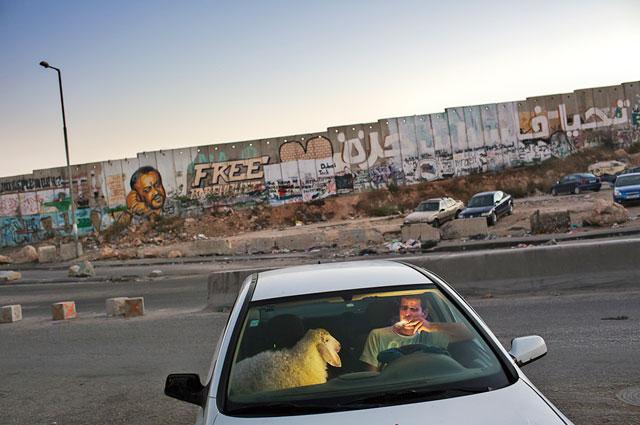 A photo taken by artist Tanya Habouqa in Gaza, which is on display at an exhibition currently hosted in Amman (Photo courtesy of Tanya Habouqa)
AMMAN – A personal experience and the grim situation of women's education in the region inspired Laura Boushnak to start a photo documentary about the female education in the region.
Her project, dubbed "I read, I write", presents how women took advantage of the solutions they received to make their situation better in the field of education, Boushnak said.
"My project is about Arab women using education to reach their aspirations and dreams. I worked in six countries, namely, Egypt, Kuwait, Yemen, Jordan, Tunisia and Saudi Arabia," she told The Jordan Times in a recent interview in Amman.
Boushnak believes that education is the most important aspect in life, especially for women, citing a UN report that gives a gloomy picture of reality. For example, she said, 50 per cent of Arab women are illiterate.
"I decided to go deep in this topic but at the same time I did not want to focus on the negative side of it. I wanted to photograph women who have taken advantage of education opportunities to better their lives," she recounted.
The women who Boushnak photographs write their personal reflections on these photos.
"A woman wrote that she decided to learn because she received a letter from her son and she was not able to read it," she added.
Her project is showcased at F.AD.A 317 in Jabal Amman as part of the Image Festival, organised by Darat Al Tasweer, in Amman and will be open until April 30.
A Palestinian born in Kuwait, Boushnak has seen her photographs published in The New York Times, The Guardian, the National Geographic and Le Monde.
The photos are presented along with works done by female photographers who are all working individually under the umbrella of the all-female group called Rawiya, which is a collective of photographers from the Middle East presenting an insider's view of a region, reflecting on social and political issues and stereotypes.
Tanya Habouqa, another member of Rawiya whose work is also on display at the same gallery, said the concept of her project is "occupied pleasures", based on interviews and conversations she was involved in when she was engaged in a project about the women of Gaza.
"I was interviewing women and through women I was accessing all society and it was a way of analysing the effect of the [Israeli] siege and other things," she told The Jordan Times in a recent interview.
She recalled meeting a Gazan who smuggled his wife through a tunnel and when she went to meet them, the wife was not there.
"He told me that he fell in love with his wife, who came from Jordan, after meeting her over Skype. The Israelis and Egyptians denied her entry and the only way was through the tunnels," she said.
Therefore, Habouqa started working on her photo project, which won the prestigious world press photo in 2014.
The works of the Jordanian artist highlight gender, social and human rights issues in the Middle East.
"It [the project] has gone everywhere and these photos are like a window into the lifestyle of Palestinians and the challenges they face and it was received with great appreciation," she added.
Related Articles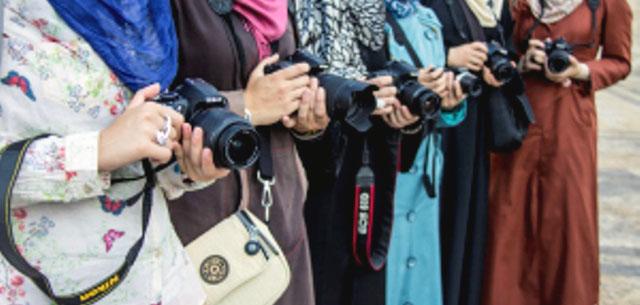 Mar 25,2015
Since 2011, the capital has been the location of one of the largest annual photography festivals in the Middle East.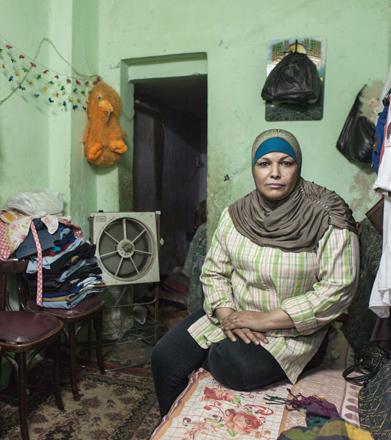 Apr 28,2016
AMMAN — A photography project Amélie Losier worked on in Egypt has taught her about the strength and resilience of women living in a so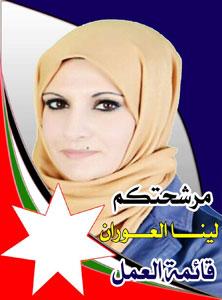 Sep 04,2016
AMMAN — Parliamentary candidate Lina Ouran, who was standing for election in Maan, passed away on Sunday, a hospital official said.
Newsletter
Get top stories and blog posts emailed to you each day.