You are here
Aid groups denounce 'surge' in Israeli home demolitions on West Bank
By AFP - Aug 22,2015 - Last updated at Aug 22,2015
OCCUPIED JERUSALEM — Aid groups Friday denounced Israeli demolitions of homes in the West Bank where the UN said 63 houses and other structures were destroyed this week alone, making 132 Palestinians homeless.
In a joint statement, 31 international organisations including Oxfam and Amnesty International slammed the "surge" in demolitions and urged world leaders "to take urgent action" to put an end to it.
According to the United Nations, the demolitions of at least 63 homes and basic structures come as Israel steps up the construction of housing units for Jewish settlers in the occupied territory.
They occurred in Area C, which is controlled by the Israeli authorities and where more than 60 per cent of the West Bank lies.
Citing UN figures, the aid groups said the demolitions made "132 people homeless, including 82 children, accounting for a quarter of the displacement from demolitions in 2015 and marking the highest number of people rendered homeless from demolitions in nearly three years".
Oxfam's Catherine Essoyan said: "Demolitions are pushing Palestinians to the brink and destroying prospects for peace.
"These demolitions are occurring in parallel with settlement expansion," Robert Piper, coordinator for UN humanitarian and development activities in Palestinian territories, said this week.
"The relocation plan for these communities would effectively remove Palestinian presence in and around the planned E1 settlement project," he said in a statement.
The UN said that on Monday alone, Israel demolished the makeshift accommodations — including tents — of 78 Palestinians, including 49 children.
"According to UN records, this is the largest number of Palestinians displaced in the West Bank in one day in nearly three years," it said in a statement.
The Israeli government, the aid organisations said, should be held "accountable for the wanton destruction of Palestinian property and of projects funded by international aid in the occupied West Bank".
A solar panel, a portable latrine and animal pens funded by the European Union were among the structures demolished, it said.
Israeli settlements in the occupied West Bank are considered illegal under international law, but not by the Israeli government.
Related Articles
Sep 07,2015
OCCUPIED JERUSALEM — Some 13,000 Palestinian structures in the West Bank are currently under Israeli demolition orders, leaving residents an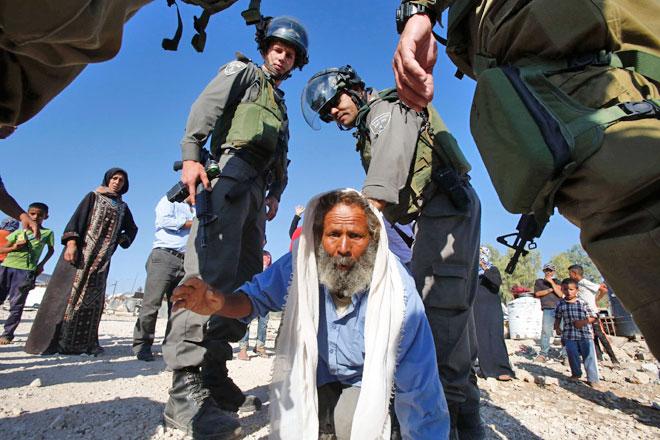 Aug 09,2016
Um Al Kheir, Palestinian Territories — Israel demolished five homes in the occupied West Bank on Tuesday, leaving 27 Palestinians homeless,
Apr 12,2014
Israel has demolished several European Union-funded humanitarian housing shelters in a highly sensitive strip of West Bank land near Jerusalem, an EU official said Friday.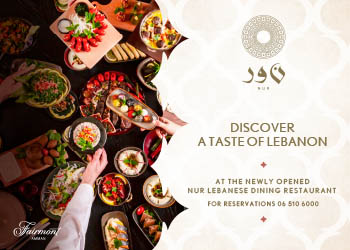 Newsletter
Get top stories and blog posts emailed to you each day.