You are here
Gunmen kill 21 Egyptian soldiers
By AFP - Jul 19,2014 - Last updated at Jul 19,2014
CAIRO — Egypt's military said militants firing machineguns and rocket-propelled grenades attacked a border guards checkpoint Saturday, killing 21 soldiers in one of the biggest assaults since Islamist president Mohamed Morsi's ouster.
The attack in a desert area 630 kilometres west of Cairo left four soldiers wounded, the military said in a statement, blaming "terrorists".
It said a rocket-propelled grenade fired by the militants set off an explosion in an ammunition depot at El Farafrah post, killing the soldiers.
Militants have stepped up attacks on the security forces since Morsi was toppled in July 2013 as the army struggles to quell an Islamist insurgency that has killed scores of soldiers and police, mainly in the Sinai Peninsula bordering Israel and the Palestinian Gaza Strip.
The military statement said two vehicles booby trapped to blow up were used in the attack, and bomb experts have defused the explosives.
State news agency MENA said three of the assailants were killed in the clash, the second at the same checkpoint in less than three months.
The attack followed repeated warnings by officials of a possible spillover of violence from across the border with Libya, where relentless bloodshed over the past few months has sparked fears of all-out civil war.
Libya has been awash with weapons and gripped by unrest since the NATO-backed uprising that toppled president Muammar Qadhafi in 2011, with rival militias who ousted him vying for control.
Related Articles
Jul 24,2014
Egypt said Thursday that foreign intelligence services were prime suspects in an attack last week that killed 22 soldiers near its border with restive Libya.
Jan 09,2017
CAIRO — At least seven policemen and one civilian were killed in a bomb attack on a checkpoint in the northern Sinai city of El Arish on Mon
Jul 20,2014
Gunmen armed with rocket-propelled grenades attacked a border guard post Saturday in Egypt's western desert in a brazen assault that killed 21 troops deployed in the province along the border with neighboring Libya.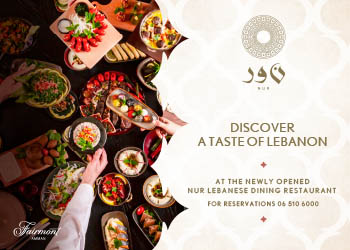 Newsletter
Get top stories and blog posts emailed to you each day.