You are here
Iraqi forces seize airbase from Daesh near Hawija
By Reuters - Oct 02,2017 - Last updated at Oct 02,2017
Iraqi forces and the Hashed Al Shaabi (Popular Mobilisation units) advance towards the Daesh group's stronghold of Hawija on Monday to recapture the town from the extremists (AFP photo)
BAGHDAD — Iraqi forces and Shiite paramilitaries captured an airbase from the Daesh terror group on Monday, the army said, gaining a strategic foothold in the north of the country as they push towards the town of Hawija.
Iraq launched an offensive on September 21 to dislodge Daesh from Hawija, which lies west of the oil city of Kirkuk and is one of two areas of the country still under the control of the militant group.
Iraqi army commanders said the Rashad airbase, which is around 30 km south of Hawija, was used by the militants as a training camp and logistic base.
Militants took control of the air base after the Iraqi army collapsed in 2014 in the face of the Daesh offensive.
"After quick rehabilitation works, the airbase will play a key role for Iraqi forces by allowing helicopters to transport soldiers and arms in any future operation to maintain security in the north", said army Lieutenant Colonel Salih Yaseen.
"The airbase will help to put an end to the terrorists' pockets hiding in mountainous areas near Kirkuk and remove any possible threat to the energy facilities and oilfields."
Hawija, north of Baghdad, and a stretch of land along the Syrian border, west of the Iraqi capital, are the last stretches of territory in Iraq still in the hands of Daesh.
Daesh's self-declared "caliphate" effectively collapsed in July, when US-backed Iraqi forces captured Mosul, the group's de facto capital in Iraq, after a grueling nine-month battle.
Related Articles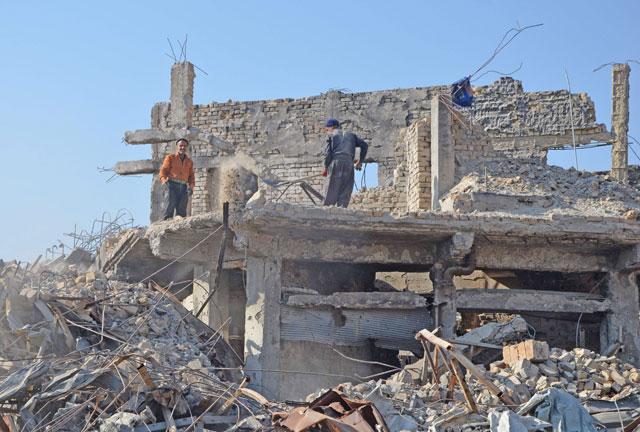 Dec 26,2017
KIRKUK, Iraq — Extremists have killed 45 people around the Iraqi town of Hawija in the nearly three months since the government declared its
Oct 10,2017
BAGHDAD — Hundreds of suspected Daesh militants surrendered last week to Kurdish authorities after the terror group was driven out of its la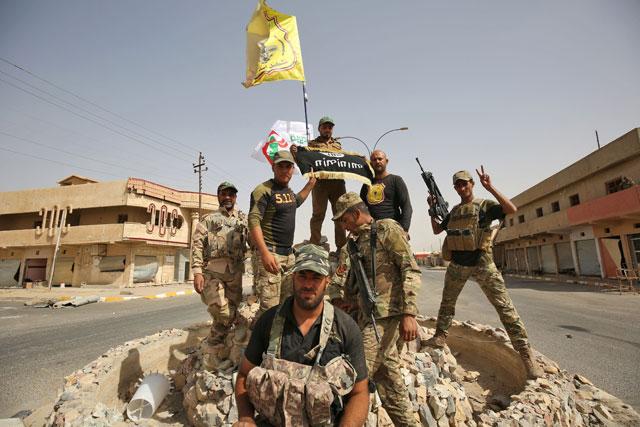 Oct 05,2017
BAGHDAD — Iraqi forces announced on Thursday they had captured the Daesh terror group's last stronghold in northern Iraq, leaving the milita
Newsletter
Get top stories and blog posts emailed to you each day.