You are here
Israel illegally coerces Africa migrants to leave — HRW
By AFP - Sep 09,2014 - Last updated at Sep 09,2014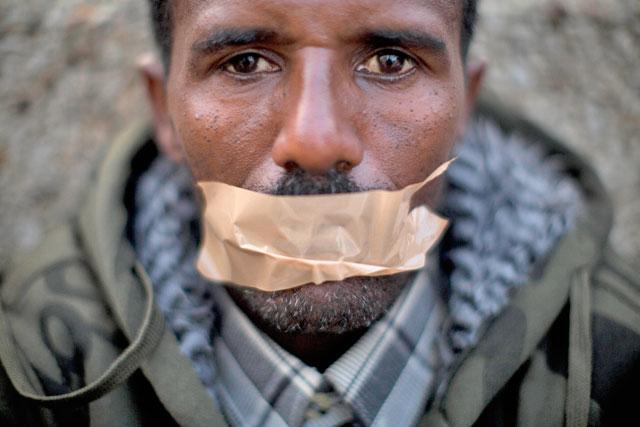 OCCUPIED JERUSALEM — Israel has illegally coerced almost 7,000 African migrants into returning to their home countries, where some face persecution, Human Rights Watch said Tuesday.
"Israel's convoluted legal rules thwart Eritrean and Sudanese asylum seekers' attempts to secure protection under Israeli and international law," New York-based HRW said in a statement accompanying an 83-page report.
The authorities in Israel had "denied them access to fair and efficient asylum procedures, and used the resulting insecure legal status as a pretext to unlawfully detain or threaten to detain them indefinitely, coercing thousands into leaving".
Human rights groups have strongly condemned Israel for its immigration policy and treatment of African asylum seekers, particularly over its Holot detention centre where illegal immigrants can be held for up to a year.
"Israeli officials say they want to make the lives of 'infiltrators' so miserable that they leave Israel, and then claim people are returning home of their own free will," the report's author Gerry Simpson wrote.
"International law is clear that when Israel threatens Eritreans and Sudanese with lifelong detention, they aren't freely deciding to leave Israel and risk harm back home."
Some of those returning to Sudan have faced "torture, arbitrary detention, and treason charges for setting foot in Israel", the report said.
In response to the HRW report, a spokeswoman for Israel's population and migration authority defended its policy as "proportionate" and said the numbers of those leaving voluntarily had increased threefold since 2013.
Israel defends 'effective' policy
"Israel acts legally and in an appropriate and proportional manner in order to deal with the phenomenon of illegal infiltrators. The growth in number of those leaving Israel of their own will is three times higher in 2014 than in 2013. This proves the policy is effective," the statement said.
The UN says there are some 53,000 refugees and asylum seekers in Israel, most of whom entered via the desert border with Egypt.
Of that number, some 36,000 come from Eritrea where the regime has been repeatedly accused of widespread human rights abuses. Another 14,000 are from conflict-torn Sudan.
In 2012, Israel launched a crackdown on what it said were 60,000 illegal African immigrants, rounding up and deporting 3,920 by the end of the year, and building a hi-tech fence along the border with Egypt.
Israel opened the Holot detention camp in the southern Negev desert last year as part of a crackdown on illegal immigrants, with the facility open by day but locked down at night.
Under legislation passed by parliament in December 2013, Israel can detain illegal immigrants for up to a year without trial. The law was slammed by the UN refugee agency (UNHCR) which said Israel could be in breach of international law.
The law was the latest in a series of measures aimed at cracking down on the numbers of Africans entering the country illegally, which Israel says poses a threat to the state's Jewish character.
Asylum seekers staged mass protests against Israel's immigration in December and January, with thousands rallying in Tel Aviv outside embassies and the offices of the UNHCR.
Related Articles
Aug 26,2015
OCCUPIED JERUSALEM — Israel began releasing a second group of around 600 African migrants from a desert detention centre on Wednesday after
Feb 07,2018
HOLOT DETENTION CENTRE, Israel — At a detention centre in Israel's Negev Desert, African migrants facing deportation say they would rather b
Jan 09,2018
GENEVA — Israel should stop plans to send tens of thousands of migrants back to Africa forcibly, the United Nations refugee agency said on T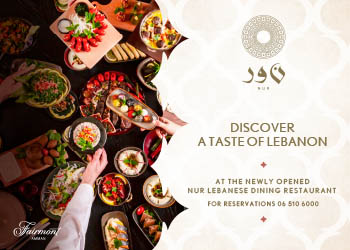 Newsletter
Get top stories and blog posts emailed to you each day.