You are here
Israeli occupation soldier jailed 9 months over killing of Palestinian teenager
'Lenient' nine-month sentence is 'what a Palestinian child gets for throwing stones'
By AFP - Apr 25,2018 - Last updated at Apr 25,2018
The parents of late Palestinian teenager Nadeem Nuwarah, who was killed by an Israeli occupation forces in 2014 in Beitunia in the occupied West Bank, are seen at the district court in Jerusalem on Wednesday (AFP photo)
OCCUPIED JERUSALEM — An Israeli court on Wednesday sentenced an Israeli occupation soldier to nine months in jail over the fatal shooting of a Palestinian teenager in 2014, an incident documented by video footage.
The sentence was handed down after Ben Deri, 24, was found guilty of negligent homicide and also ordered to pay 50,000 shekels ($14,000) to the family of Nadeem Nuwarah, who was 17.
Nuwarah was killed on May 15, 2014, during a day of protests in Beitunia, south of Ramallah in the occupied West Bank, with Palestinian demonstrators mourning the anniversary of what the Arabs term the Nakba, or "catastrophe", which marked mass expulsions and violence amid the 1948 creation of Israel.
Footage recorded by US broadcaster CNN captured a group of five or six Israeli occupation forces in the area, one of whom could be seen firing at the time when the youth was hit.
Another teenager was killed in the same location under similar circumstances a little over an hour later, with another seriously injured.
Deri was charged only over the first killing as the family of the second teen said they had no confidence in the Israeli court system, a statement from Defence for Children International (DCI) said.
The CNN footage and other video appeared to dispute initial Israeli denials that their occupation forces used live fire.
Judge Daniel Teperberg of the Jerusalem district court said the circumstances of the defendant's felony were "severe" and the degree of his negligence was "high".
Deri claimed during his trial he had "mistakenly" introduced live ammunition into his M-16 instead of rubber bullets.
Deri did not ensure his rifle was loaded with blank bullets and rubber-coated shells, Teperberg said, noting the firing "was carried out without justification".
'Lack of justice'
Siam Nuwarah, Nadeem's father, told AFP the family was not part of the plea deal confirmed by the court, in which he had no faith.
"We went to the Israeli court because there's no other way, but this is a lack of justice that will breed violence," he said.
Ayed Abu Qtaish from DCI said the sentence was too lenient. "It's almost what a Palestinian child gets for throwing stones," he told AFP by phone.
Senior Palestinian official Hanan Ashrawi said the sentence reflected "Israel's deliberate dehumanisation of its Palestinian victims".
This, she said, was a result of the occupation of the West Bank that "holds an entire nation under captivity and employs an unremitting and lethal shoot-to-kill policy against Palestinians".
Deri's action "constitutes a war crime and a crime against humanity under international law", Ashrawi said, warning that if the international community "remains silent, the injustice and oppression of the Palestinian people will continue unabated".
Beitunia was that day the scene of remote skirmishes between young protesters and Israeli occupation forces.
CNN images from the day show, according to the channel, Nuwarah throwing a stone at the Israeli forces.
CCTV showed the two teens falling down in the same place one hour and 15 minutes apart.
The court accepted a guilty plea deal on that basis that Deri had cooperated with the investigation and had "no previous record of wrongdoing".
The sentencing comes as Palestinians and Israelis prepare for another commemoration of the "Nakba" on May 15.
Related Articles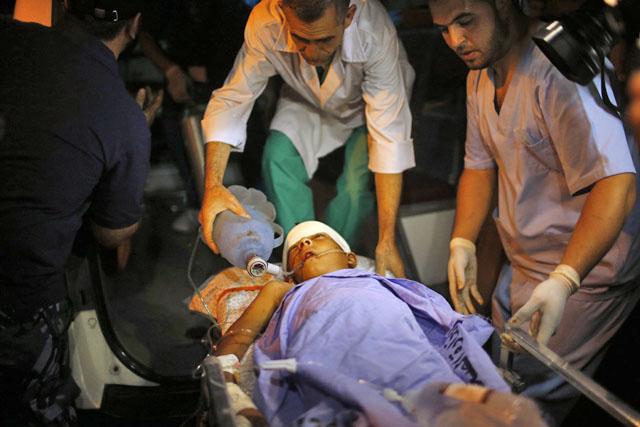 Jun 12,2014
The post-mortem of a Palestinian teenager killed in clashes with the Israeli army in the West Bank showed a live round caused his death, an NGO said Thursday.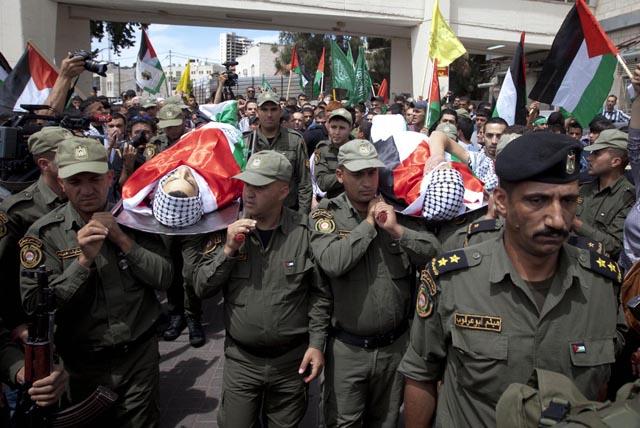 May 29,2014
Israel's army has suspended a non-combat soldier seen firing his weapon during clashes in the West Bank this month in which two Palestinian teenagers were killed, a newspaper reported Thursday.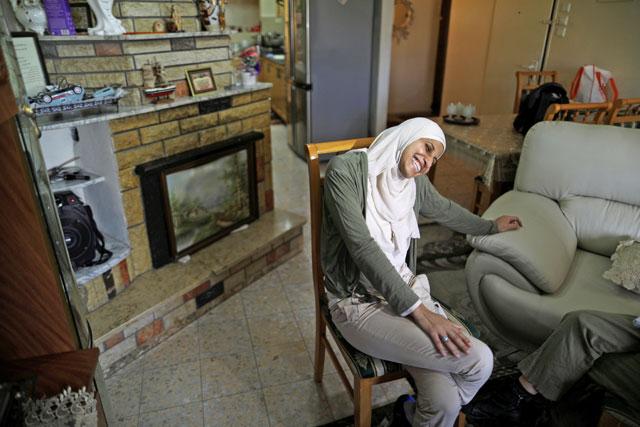 May 03,2018
OCCUPIED JERUSALEM — An Israeli court on Thursday convicted Israeli Arab Dareen Tatour of incitement to violence and "support for a terror o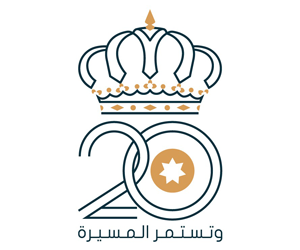 Newsletter
Get top stories and blog posts emailed to you each day.