You are here
Last bid to nix Iran nuclear deal blocked in US Senate
By Reuters - Sep 18,2015 - Last updated at Sep 18,2015
WASHINGTON — US Senate Democrats blocked legislation meant to kill the Iran nuclear deal for a third time on Thursday, securing perhaps the greatest foreign policy of President Barack Obama's six years in office and clearing the way for the agreement's implementation.
By a vote of 56-42, the Republican-majority Senate fell short of the 60 votes needed in the 100-member chamber to advance the legislation as all, but four of Obama's fellow Democrats backed the nuclear pact announced in July.
With no more Senate votes planned this week, the result ensured that Congress will not pass a resolution of disapproval that would have crippled the agreement by eliminating Obama's ability to waive many US sanctions.
A disapproval resolution would have had to pass both the Senate and House of Representatives by midnight on Thursday, and survive Obama's veto, to be enacted.
The Senate's Republican majority leader, Mitch McConnell, held three votes trying to advance the disapproval measure, but failed to lure any more Democrats into voting for it after it first came up in the Senate a week ago.
After the first two failed, he sought to increase the political stakes surrounding the issue by adding an amendment that would have barred Obama from easing any sanctions on Iran unless Tehran released Americans held prisoner in the country and recognised Israel's right to exist.
With Democrats objecting to adding non-nuclear issues to consideration of the nuclear deal, that procedural vote was 53-45, meaning the measure failed to attract the 60 votes it would need to advance.
Related Articles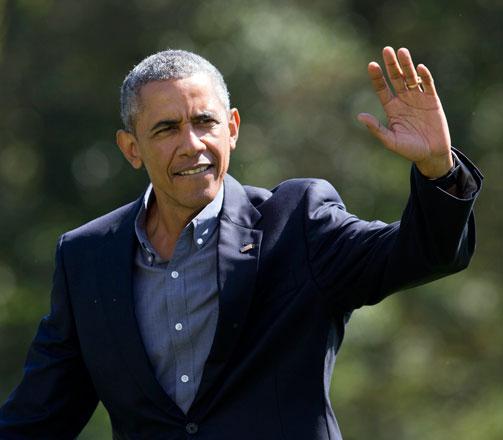 Sep 08,2015
WASHINGTON — President Barack Obama on Tuesday secured 41 votes in the US Senate for the international nuclear deal with Iran, just enough t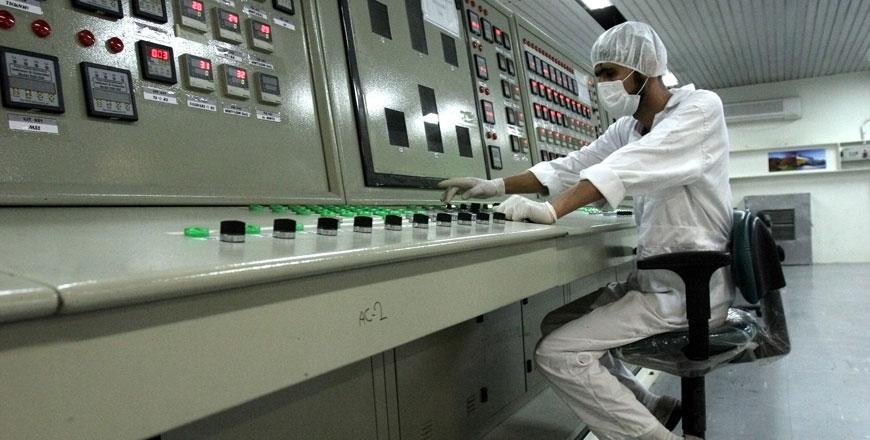 Jun 25,2015
WASHINGTON — As talks on an Iran nuclear deal enter the final stretch, US lawmakers are sharpening warnings against a "weak" agreement and l
Sep 02,2015
WASHINGTON — President Barack Obama secured a landmark foreign policy victory Wednesday as Senate Democrats amassed enough votes to ensure t
Newsletter
Get top stories and blog posts emailed to you each day.