You are here
'Misleading' Danish anti-refugee adverts to be probed
By AFP - Sep 19,2015 - Last updated at Sep 19,2015
COPENHAGEN — A Danish supervisory body said Friday it had launched an inquiry into whether controversial advertisements published by the government in Lebanese newspapers to warn off migrants were misleading.
The country's parliamentary ombudsman, Jorgen Steen Sorensen, who ensures that public authorities comply with the laws and other statutes governing their actions, said he was investigating the matter.
"It has been stated that the ministry's adverts seen in isolation were factually correct, but that they leave, especially Syrian refugees, with the wrong picture," he said.
"If that is the case, refugees could on false premises have been influenced to not seek asylum in Denmark."
The probe would determine whether the ministry of immigration, integration and housing had "complied with applicable legal principles on public information", he said.
Denmark's right-wing government, which relies on parliamentary support from an anti-immigrant party, placed the adverts in three Arabic-language newspapers and one English-language daily in Lebanon on September 7.
The adverts highlighted that social benefits for newly arrived refugees had been slashed by half and that family reunification is not allowed for the first year after they arrive.
They also advised would-be migrants and refugees that they will be required to speak and understand Danish to obtain a permanent residency.
The hardline refugee policy of Integration Minister Inger Stojberg has been criticised by the opposition as well as by some members of her own party.
The head of a Danish group called "Refugees Welcome" on Tuesday urged more asylum-seekers to come to the country, in an opinion piece published in Lebanon's English-language Daily Star.
"The case-processing time is among the fastest in Europe ... and the waiting time for family reunification is between four and seven months," Michala Bendixen wrote, adding that the adverts "give a completely distorted picture of the situation".
Denmark also has one of Europe's highest refugee recognition rates, with nine out of 10 Syrians having had their applications granted, she noted.
Danish police estimate that at least 8,900 migrants have entered the country between September 6 and 17, but the vast majority have been headed for Sweden and other Nordic countries.
EU member Denmark has an opt-out from Europe's immigration policy but said on Thursday it would voluntarily take an extra 1,000 refugees.
Related Articles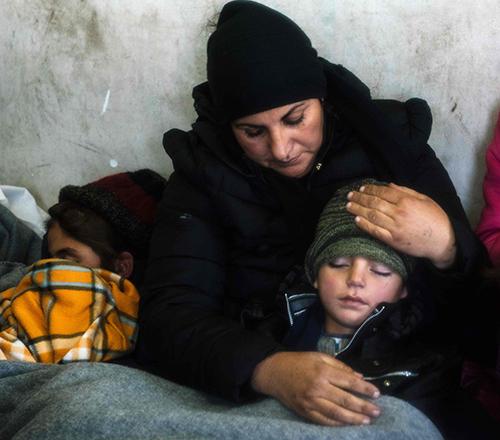 Jan 22,2016
COPENHAGEN — Danish lawmakers on Thursday gave a final nod to drastic reforms curbing the rights of asylum seekers as legal and human rights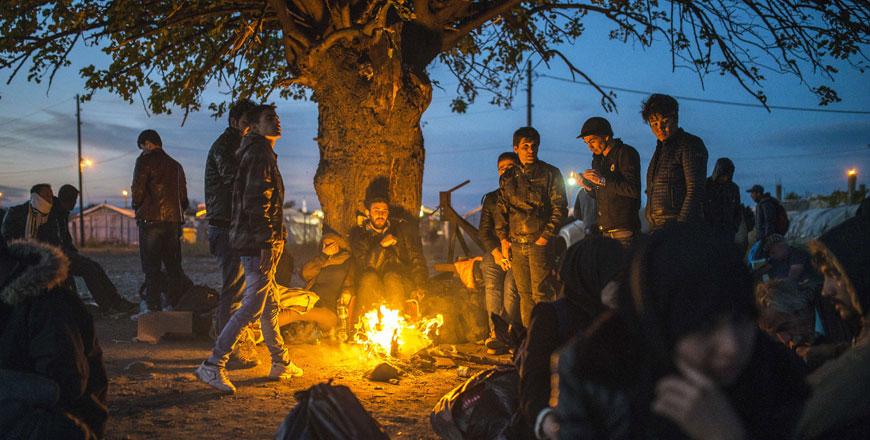 Nov 08,2015
OSLO — Asylum seekers flowing to Scandinavia are finding chillier welcomes as their numbers surge and far-right parties increasingly assert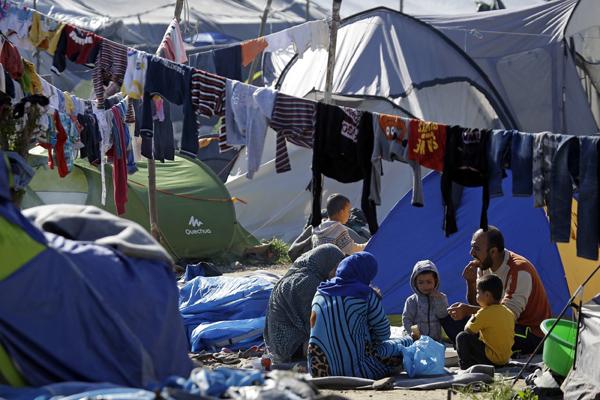 Apr 28,2016
VIENNA — UN chief Ban Ki-moon hit out Thursday at what he called "increasingly restrictive" refugee policies in Europe as the continent face
Newsletter
Get top stories and blog posts emailed to you each day.