You are here
Palestinian Authority agrees to restore Gaza electricity payments
By AFP - Jan 03,2018 - Last updated at Jan 03,2018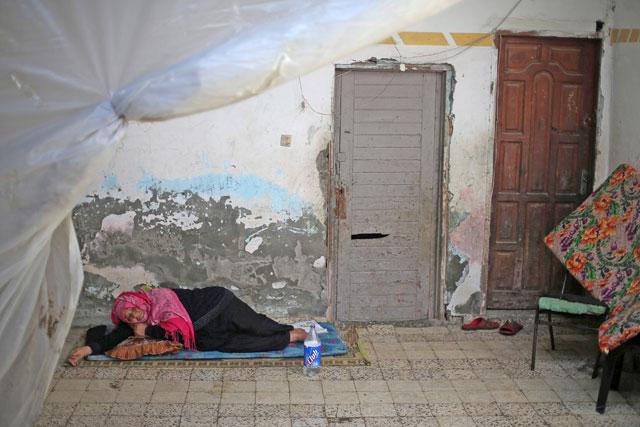 A Palestinian woman rests at her house in Khan Younis refugee camp in the southern Gaza Strip on Wednesday (Reuters photo)
RAMALLAH, Palestinian Territories — The Palestinian Authority (PA) said on Wednesday it had agreed to restore payments for electricity in the Gaza Strip after a cut in June worsened a power crisis in the blockaded enclave.
The electricity payments have been a key issue in ongoing efforts at reconciliation between Hamas, the Islamist movement that runs the Gaza Strip, and Palestinian President Mahmoud Abbas' Fateh.
A cut in PA payments to Israel to supply power to Gaza in June reduced the amount being delivered to the Palestinian territory by some 50 megawatts. Many residents had been left with around four hours of electricity per day as a result.
The restoration of the 50 megawatts will return the Gaza Strip to the situation it faced before June, when public mains electricity was supplied to residents in eight-hour cycles.
Businesses and residents in the Gaza Strip who can afford them use generators to supplement electricity supply.
Announcing the reversal, the PA government said on Wednesday it "took this decision to ease the hardships faced by Gaza residents".
The cut came as part of measures taken by Abbas to pressure Hamas after the Islamist movement created what was seen as a shadow government in the Gaza Strip.
Israel had not commented on the PA's decision or confirmed when it could begin restoring the power cut.
Israeli NGO Gisha, which monitors humanitarian conditions in Gaza, welcomed the PA decision, but said more must be done.
"Even if supply is restored, much more needs to be done to meet actual demand for electricity," it said.
"Israel must cooperate to solve the ongoing electricity crisis in the strip."
Hamas and Fateh signed a landmark reconciliation accord in Cairo in October aiming to end their decade-long feud and hand power in the Gaza Strip back to the Palestinian Authority.
Reconciliation efforts however later stalled and the rival factions missed a December deadline to transfer power in Gaza.
Security control in Gaza remains a major issue, with Hamas refusing to disarm its 25,000-strong armed wing.
up
33 users have voted, including you.
Related Articles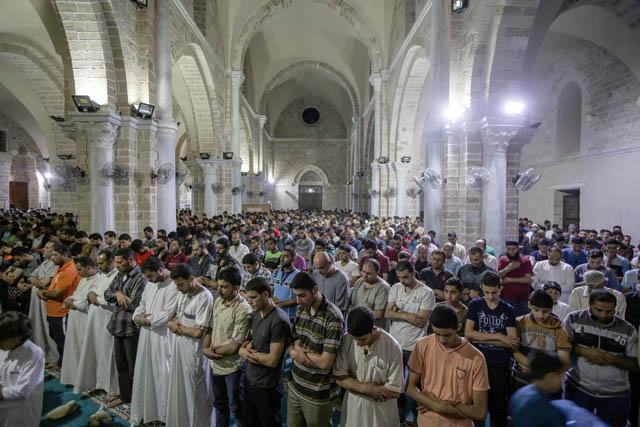 Jun 23,2017
GAZA CITY, Palestinian Territories — The Gaza Strip's sole power station has been fired up again, the energy authority in the Palestinian en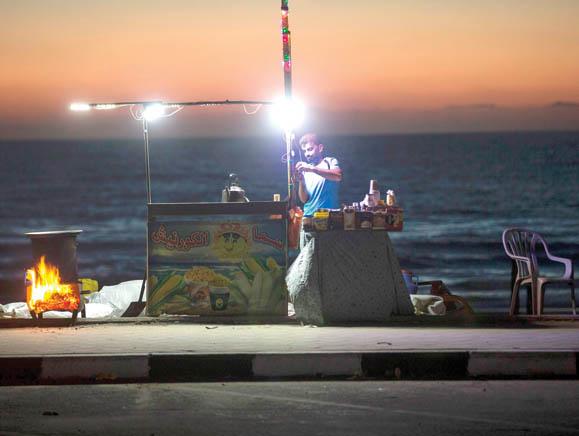 Jun 20,2017
GAZA CITY, Palestinian Territories — Israel on Monday began reducing electricity supplies to the Gaza Strip, despite warnings the move could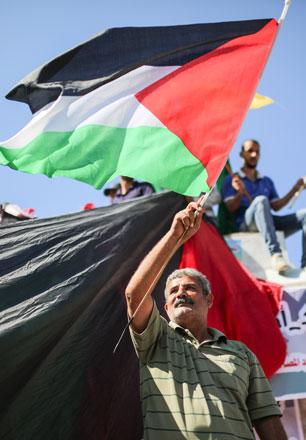 Oct 17,2017
OCCUPIED JERUSALEM — Israel's government decided Tuesday not to negotiate with a Palestinian unity government that includes Hamas if the Isl
Newsletter
Get top stories and blog posts emailed to you each day.