You are here
Palestinians killed in occupied Jerusalem alleged stabbing attempt, Gaza clashes
By AFP - Sep 18,2018 - Last updated at Sep 18,2018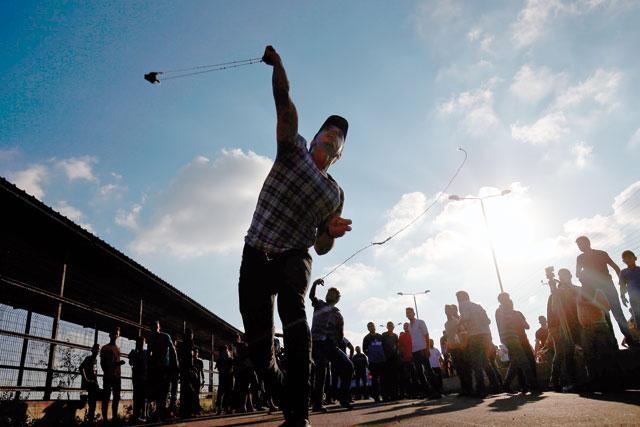 A Palestinian protester hurls a rock during a demonstration at the Erez crossing with Israel on Tuesday in the northern Gaza Strip (AFP photo)
OCCUPIED JERUSALEM/GAZA — At least three Palestinians were killed by Israeli fire on Tuesday, one in an alleged stabbing attempt in occupied Jerusalem and two during clashes on the Gaza border, official sources have confirmed.
Separately, two Palestinians were killed in Gaza too, in an Israeli airstrike late on Monday, Israeli sources have said.
Meanwhile, according to the Palestinian healthy ministry in Gaza, Israeli occupation troops shot dead two Palestinians during protests near the Erez checkpoint.
In the occupied city of Jerusalem, another Palestinian was shot dead outside Old City's Damascus Gate in an alleged stabbing attempt, according to Israeli authorities.
Palestinian witnesses told AFP the alleged attacker was not trying to stab anyone, rather "defending himself".
The Palestinian health ministry said it had been informed of a death by gunshots.
A wave of Palestinian knife attacks broke out in 2015, but they have since become sporadic, many alleged and contradicted by witness statements.
Since then, tensions have been increasing, both in the West Bank and Gaza, especially in 2018 after a series of breaches by occupation authorities, following the US publically recognising Jerusalem as Israel's capital and defunded the United Nations Relief and Works Agency for Palestine Refugees.
Palestinians across the occupied West Bank and in the besieged Gaza enclave have been staging protests on a near-daily basis.
Protests in Gaza often turn into clashes as demonstrators amass by the checkpoints where regular confrontation between stone-throwing youths and occupation soldiers have occurred in recent months.
Hundreds of Palestinians approached the border crossing shortly before sunset on Tuesday, when the Jewish holiday of Yom Kippur was set to begin.
The protests are part of months of demonstrations against Israel's decade-long blockade of the enclave.
Since they began on March 30, at least 183 Palestinians have been killed by Israeli fire in Gaza.
In the West Bank, Palestinians also regularly protest against demolition orders to raze towns and villages to the ground, most recent of which is the case of Khan Al Ahmar, nearby the occupied city of Jerusalem.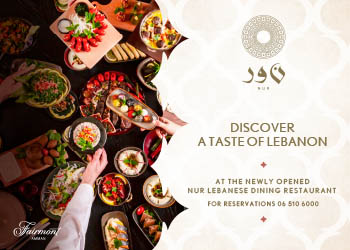 Newsletter
Get top stories and blog posts emailed to you each day.