You are here
Trump ends CIA arms support for anti-Assad Syria rebels — US officials
By Reuters - Jul 21,2017 - Last updated at Jul 21,2017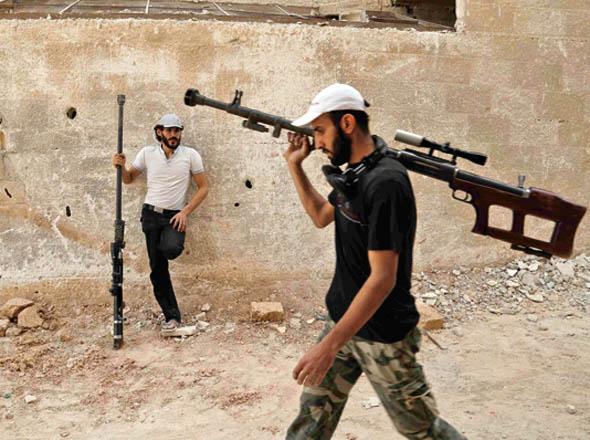 Syrian rebel fighters from the Faylaq Al Rahman brigade carry their homemade 12.7mm sniper rifle in Ain Tarma, in the eastern Ghouta area, a rebel stronghold east of the capital Damascus, on Tuesday (AFP photo)
WASHINGTON — The Trump administration has decided to halt the CIA's covert programme to equip and train certain rebel groups fighting the government of Syrian President Bashar Assad, two US officials said, a move sought by Assad ally Russia.
The US decision, said one of the officials, is part of an effort by the administration to improve relations with Russia, which along with Iranian-supported groups has largely succeeded in preserving Assad's government in the six-year civil war.
The CIA programme began in 2013 as part of efforts by the administration of then-president Barack Obama to overthrow Assad, but produced little success, said the officials, both of whom are familiar with the programme and spoke on the condition of anonymity.
The Washington Post was first to report the programme's suspension on Wednesday. White House spokeswoman Sarah Sanders declined to comment on the topic at the White House briefing.
The CIA also declined to comment.
The decision was made with National Security Adviser H.R. McMaster and CIA Director Mike Pompeo after they consulted with lower ranking officials and before Trump's July 7 meeting with Russian President Vladimir Putin at the G-20 summit in Germany. It was not part of US-Russian negotiations on a ceasefire in southwestern Syria, the two officials said.
One of the officials said the United States was not making a major concession, given Assad's grip on power, although not on all of Syria, "but it's a signal to Putin that the administration wants to improve ties to Russia".
Trump is under intense scrutiny by Congress and a special counsel investigating Russian interference in the 2016 presidential election and whether Trump's campaign had ties to the activity. Russia has denied US intelligence agencies' allegations of Moscow meddling, and Trump has denied collusion between his campaign and Russians.
A downside of the CIA programme, one of the officials said, is that some armed and trained rebels defected to Daesh and other radical groups, and some members of the previous administration favoured abandoning the programme.
Before assuming office in January, Trump suggested he could end support for Free Syrian Army groups and give priority to the fight against Daesh.
A separate effort by the US military effort to train, arm and support other Syrian rebel groups with air strikes and other actions will continue, the officials said.
However, aside from air strikes after the Syrian military launched a chemical weapons attack, the Trump administration has not increased military support from the limits set by the Obama administration.
Related Articles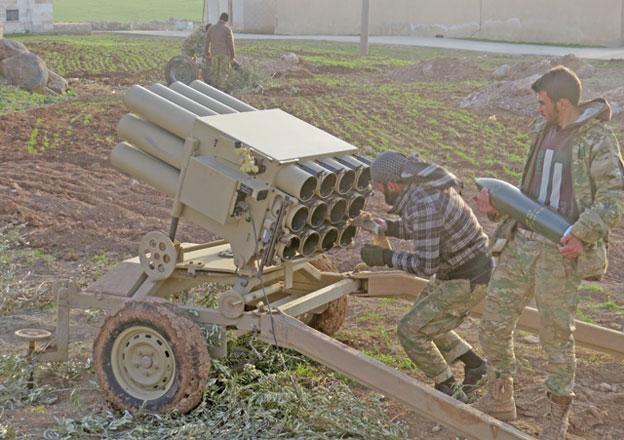 Jan 15,2018
AMMAN — Free Syrian Army (FSA) envoys have urged US officials at talks in Washington to resume a suspended CIA programme of military aid if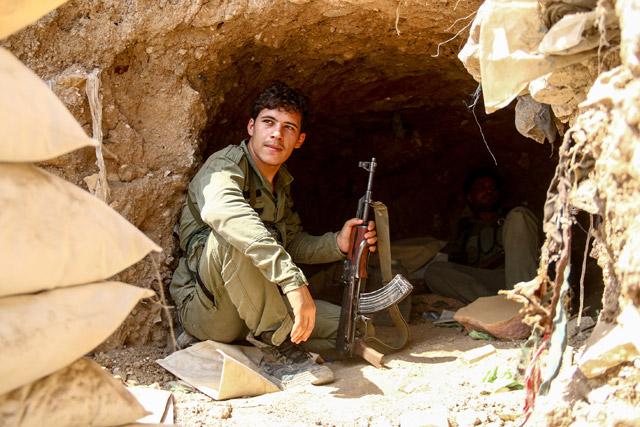 Jul 25,2017
DAMASCUS — Syria views a US decision to halt CIA support to rebel groups fighting to topple President Bashar Assad as a "start" towards endi
Sep 20,2017
NEW YORK — The United States, Britain and other countries opposed to Syrian President Bashar Assad will not support the reconstruction of th
Newsletter
Get top stories and blog posts emailed to you each day.