You are here
Turkey says US embassy Jerusalem opening in May 'extremely worrying'
By AFP - Feb 24,2018 - Last updated at Feb 24,2018
ANKARA — Turkey on Saturday described as "extremely worrying" the US move to open its embassy in Jerusalem in May to coincide with the 70th anniversary of the founding of Israel.
Friday's announcement by Washington to move the embassy from Tel Aviv to the disputed city follows US President Donald Trump's recognition of Jerusalem as Israel's capital in December.
"This decision shows the US administration's insistence on damaging the grounds for peace by trampling over international law, resolutions of United Nations Security Council on Jerusalem," the Turkish foreign ministry said in a statement.
"Turkey will continue its effort to protect the legitimate rights of the Palestinian public... against this extremely worrying decision by the US," the ministry added.
Ankara said the decision showed the US does not hear, "and worse still, does not care about the voice of the international community's conscience".
Turkish President Recep Tayyip Erdogan led Islamic condemnation of the ruling in December and called an Organisation of Islamic Cooperation (OIC) summit of the leaders of Muslim nations in Istanbul shortly after Trump's announcement last year.
The leaders urged the world to recognise East Jerusalem as the Palestinian capital.
East Jerusalem was annexed by Israel after it seized control of the area in the 1967 war, but the move has never been recognised by the international community.
Jerusalem is a city considered holy by Christians, Jews and Muslims and is perhaps the most sensitive issue in the Israeli-Palestinian conflict.
The Palestinian leadership on Friday said the US move, a year earlier than originally expected, was "a provocation to Arabs".
The founding of Israel on May 14 1948 is mourned by Palestinians as the Nakba, or "catastrophe" when an estimated 750,000 Palestinians either fled or were expelled from their homes in the war surrounding Israel's creation.
Relations between Turkey and the US have already been strained over multiple issues including Ankara's latest offensive in Syria against a US-backed Kurdish militia.
Although Erdogan has frequently criticised Israel's policies, the two sides increased cooperation following the end of a rift in 2016 caused by Israel's storming in 2010 of a Gaza-bound ship that left 10 Turkish activists dead.
Related Articles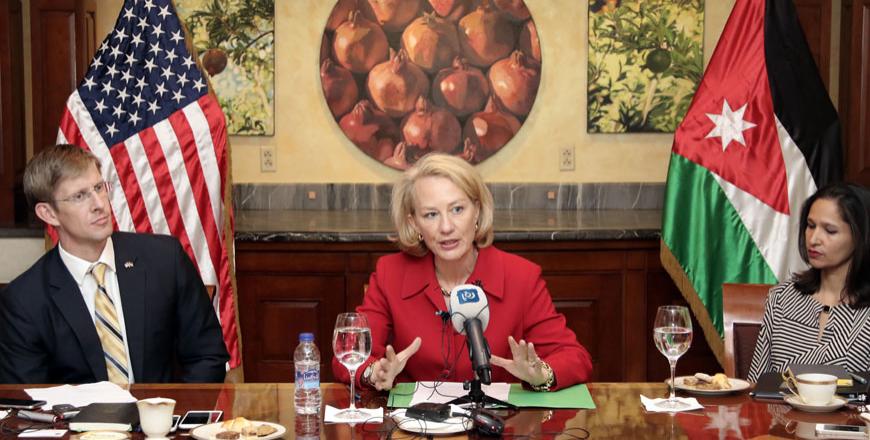 Mar 13,2017
AMMAN — Security of Jordan borders tops conversations between Jordanian and US senior military leaders, and Washington takes this security a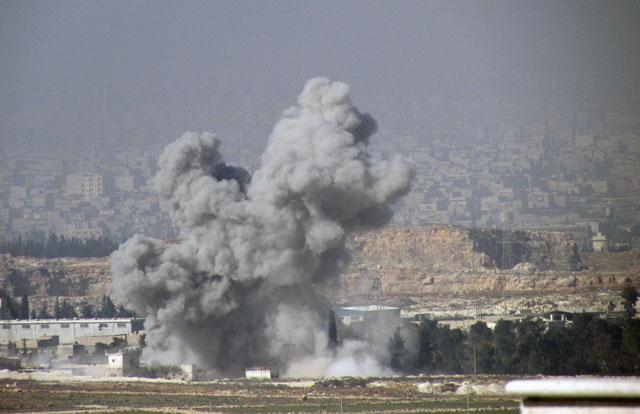 Mar 24,2014
UN chief Ban Ki-moon reported Monday that humanitarian access to Syrians remains "extremely challenging" a month after the world body demanded a lifting of sieges and bombardments of residential areas.
Jun 08,2015
AMMAN — Criminal Investigation Department (CID) personnel arrested a suspect wanted for 17 cases and classified as "extremely dangerous", th
Newsletter
Get top stories and blog posts emailed to you each day.