You are here
US concerned over Israel's settlement activity — State Dept
By Reuters - Jul 28,2016 - Last updated at Jul 28,2016
A general view shows a section of Israel's separation wall near Qalandia crossing between the West Bank city of Ramallah and Israel-occupied East Jerusalem on Thursday (AFP photo)
WASHINGTON — The United States is deeply concerned about Israel's reported plans to build an additional 323 units in settlements in East Jerusalem on top of previously announced 770 units in the settlement of Gilo, the US State Department said.
Such action by Israel "continues this pattern of provocative and counterproductive action", State Department spokesman John Kirby said in a statement on Wednesday.
Kirby called the settlement activity "corrosive to the cause of peace".
In addition to the plans for East Jerusalem and Gilo, Kirby cited plans for other units, including 531 in Ma'ale Adumim, 19 in Har Homa, 120 in Ramot, and 30 in Pisgat Ze'ev. He also noted a plan to legalise an outpost near Ramallah; and tenders for 42 units in Kiryat Arba.
"These steps by Israeli authorities are the latest examples of what appears to be a steady acceleration of settlement activity that is systematically undermining the prospects for a two-state solution," he said.
According to the advocacy group Peace Now, Israeli authorities issued tenders for the construction of 323 units in East Jerusalem. Peace Now, which opposes settlements, said the tenders were for homes that were offered in the past and never taken up.
Last week, the Jerusalem municipality filed construction plans for 770 units in the settlement of Gilo, part of a 1,200-home project that won initial ratification in 2012.
Israel says Jews have a right to live anywhere in Jerusalem, a city it considers its "eternal and indivisible capital". Palestinians want East Jerusalem as the capital of a state they seek to establish in the occupied West Bank and the Gaza Strip.
The United States is also concerned about increased demolitions of Palestinian houses and buildings in the West Bank and East Jerusalem, which "reportedly have left dozens of Palestinians homeless, including children", Kirby said.
The activity raises doubts over Israel's commitment to a negotiated settlement with the Palestinians.
Israel says it carries out demolitions because Palestinians had built them without permits. Palestinians and foreign governments monitoring settlement activities and demolitions say permission is nearly impossible to obtain.
Related Articles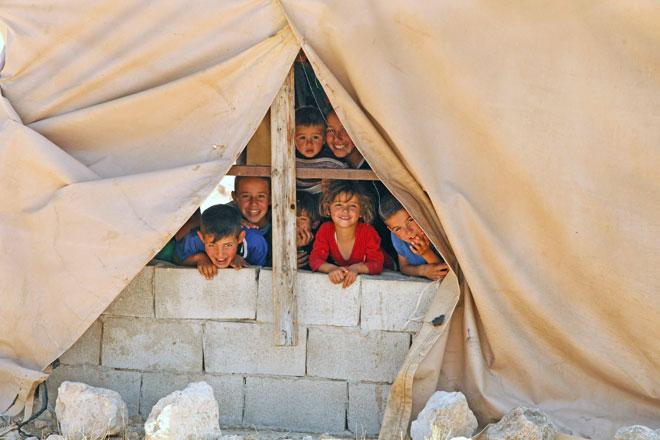 Jul 26,2016
OCCUPIED JERUSALEM — Israeli authorities have advanced plans for 770 new settlement units in occupied East Jerusalem, officials and rights g
Aug 29,2016
UNITED NATIONS — Israeli settlement expansion has surged in the two months since the diplomatic Quartet called for a halt to the constructio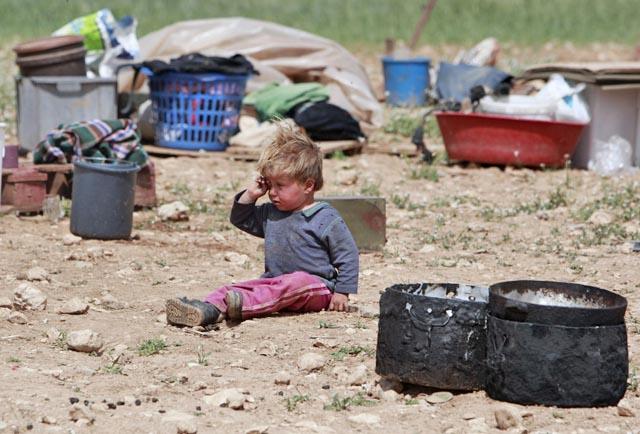 Apr 01,2014
Palestinian President Mahmoud Abbas signed a request to join several UN agencies on Tuesday, in a move that could derail a US push to revive faltering peace talks with Israel.
Newsletter
Get top stories and blog posts emailed to you each day.