You are here
Wihdat trail Ramtha as football league's Week 8 kicks off
By Aline Bannayan - Nov 01,2017 - Last updated at Nov 01,2017
AMMAN — Former champs Wihdat are closer to the lead but still trail Ramtha ahead of Week 8 of the Jordan Professional Football League which kicks off on Thursday.
Ramtha scored an important 4-2 win over Faisali this week to remain atop the pack before facing 11th placed Hussein this week in another match, which might give them the chance to further boost their lead.
Wihdat moved up to second after they beat Ahli 2-1 as the latter moved up to 5th before facing Shabab Urdun. Jazira were held 1-1 by Manshieh and dropped one spot ahead of their match against newcomers Aqaba who were also held 1-1 by last placed Yarmouk.
That Ras are fourth after beating Hussein 1-0 and next play Yarmouk, while titleholder Faisali dropped to sixth ahead of their math against Baqa'a, who held Shabab Urdun 1-1 as they both stayed 8th and 9th in the standings.
Ramtha have so far upset all former champs beating Faisali, Shabab Urdun and Wihdat to remain atop the lead. Ahli's Mahmoud Wadi still heads the top scorers list with 7 goals.
So far this season, reigning League and Jordan Cup champs Faisali beat Jazira to win the 35th Jordan Super Cup. Wihdat beat Jazira to win the Jordan Football Association (JFA) Shield.
Last season, Faisali won their 33rd league title after a four year break and combined it with the Jordan Cup. Ahli beat reigning league champs Wihdat to win the Super Cup, Shabab Urdun beat Faisali to win their second Shield title after they first won in 2007. Sarih and Sahab were relegated and replaced by Aqaba and Yarmouk from the First Division.
up
60 users have voted, including you.
Related Articles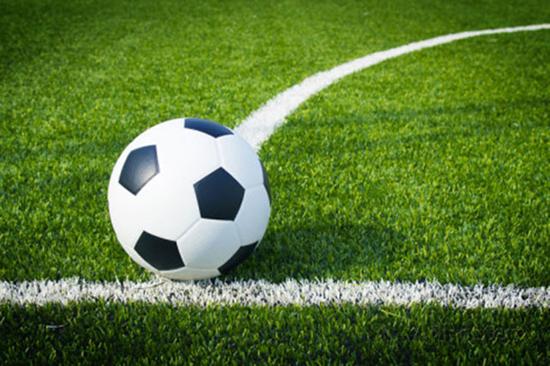 Nov 16,2017
AMMAN — Ramtha top the Jordan Professional Football League as Week 9 kicks off on Friday after a two week break during which the natio
Dec 05,2017
AMMAN — Wihdat and Ramtha ended Leg 1 atop the Jordan Professional Football League standings with the former champs leading on goal di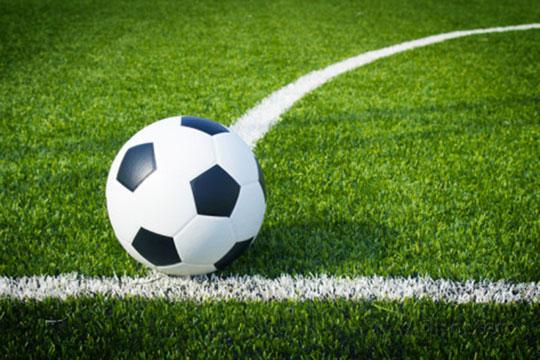 Oct 26,2017
AMMAN — Interesting matches await fans as Week 7 of the Jordan Professional Football League kicks off on Friday with Ramtha still in t
Newsletter
Get top stories and blog posts emailed to you each day.