You are here
N. Korea submarine missiles not ready until 2018 — experts
By AFP - Aug 27,2016 - Last updated at Aug 27,2016
SEOUL — North Korea is making progress on a submarine-launched ballistic missile (SLBM) system but any deployment of the technology is years away, a US think tank said, as the UN Security Council promised action over Pyongyang's latest test.
The US-Korea Institute at Johns Hopkins University said late Friday on its closely-watched website, 38 North, that the success of North Korea's SLBM test this week suggests the programme may be progressing faster than originally expected.
"However, this does not mean it will be ready next week, next month, or even next year", it said.
"Rather, the pace and method of the North's SLBM testing would suggest possible deployment in an initial operational capability by the second half of 2018 at the earliest."
The missile, launched from a submerged prototype "Gorae-class" submarine near the northeastern port of Sinpo, flew 500 kilometres towards Japan, marking what weapons analysts called a clear step forward for its nuclear strike ambitions.
The flight distance, which was tracked by South Korea's military Joint Chiefs of Staff, far exceeded any previous SLBM tests, suggesting significant progress in technical prowess.
A proven SLBM system would take North Korea's nuclear strike threat to a new level, allowing deployment far beyond the Korean Peninsula and a "second-strike" capability in the event of an attack on its military bases.
Following the test, the UN Security Council agreed on Friday to "take further significant measures" against North Korea, without elaborating.
North Korea is barred under UN resolutions from any use of ballistic missile technology, but Pyongyang has carried out several launches following its fourth nuclear test in January.
Despite the North's successful test this week, the country faces significant technological challenges including building a new class of submarine to carry the missile.
Last month, 38 North reported the North was building up infrastructure to construct new submarines at the Sinpo South Shipyard.
"A new submarine could probably be built within a two to three year timeframe, but the likelihood of building new models without further testing and refinement of the experimental Gorae-class seems low," it said.
But this is no information about whether actual submarine construction has begun, it added.
Related Articles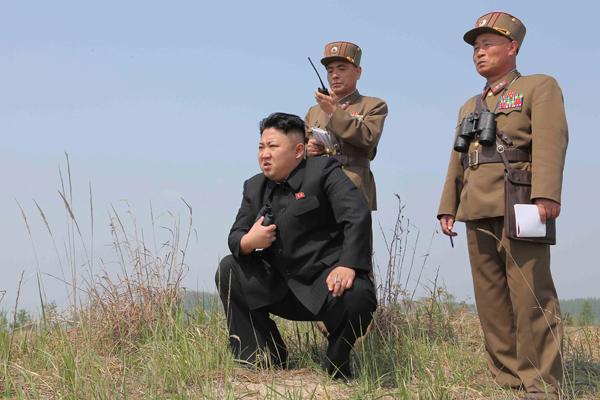 Jul 09,2016
SEOUL — North Korea on Saturday test-fired what appeared to be a submarine-launched ballistic missile (SLBM), Seoul's defence ministry said,
Jul 10,2016
SEOUL, South Korea — North Korea launched a ballistic missile from a submarine, but it likely failed in its early stage, the latest in a str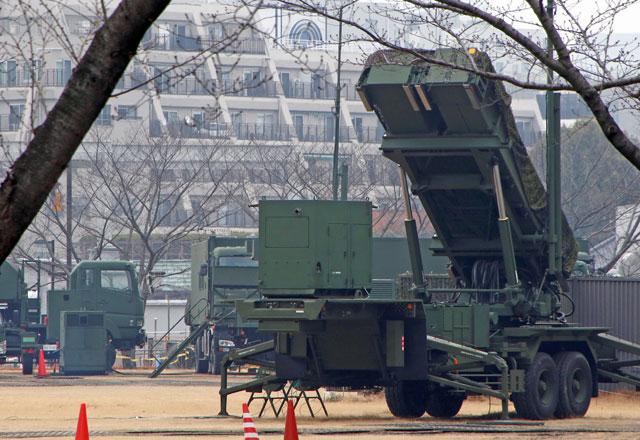 Mar 06,2017
SEOUL — Nuclear-armed North Korea launched four ballistic missiles on Monday in another challenge to President Donald Trump, with three land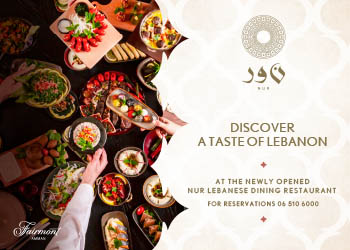 Newsletter
Get top stories and blog posts emailed to you each day.