You are here
Trauma of July 15
Jul 20,2017 - Last updated at Jul 20,2017
Mr Editor-in-Chief,
I am writing to you regarding the article titled "Turkey's democracy" that appeared in The Jordan Times of July 20, 2017 by Micheal Jansen, whose anti-Turkey sentiments are well known.
While we respect constructive criticism, we cannot agree with most of her descriptions of the thwarted coup attempt of July 15 of last year, and her comments on terrorist organisation FETO and its leader, Fethullah Gülen, as well as on the necessary measures taken by the state apparatus, since then.
We advise Ms Jansen to start to understand the trauma of July 15 with an impartial approach.
She may talk to the family members of the 249 Turkish citizens who were brutally killed while defending their motherland (vatan) and Turkey's democracy against FETO terrorists.
She can also attend the 78 ongoing court cases in 23 different provinces of Turkey to better grasp what happened on July 15 and the perpetrator that was behind it. Perhaps, she may then show an empathy with the sufferings of millions of Turkish citizens that night.
We are still struggling to overcome the trauma of this existential threat to our country. July 15 was a trial of strength and perseverance for Turkish democracy and the Turkish state. It makes us proud to have passed this test.
FETO is not a benign civic education movement as the writer tries hard to portray it. It would be a huge mischaracterisation to think of Gülen merely as a peaceful Islamic scholar and preacher or as a "moderately fundamentalist cleric" as labelled by Ms Jansen, a description which is a contradiction in itself.
Today, it is a top priority for us to strike a proper balance between freedoms and security needs while taking the appropriate measures.
Having seen the reference to the "dismissed" and "detained" people in the article, we would have also expected the writer to remember that through the administrative boards of review, around 34,000 public employees have been reinstated to date.
Over 345 institutions have also been reopened, including associations, foundations, private education institutions, etc.
Whatever the writer may think, "Turkey's EU bid" remains the same.
On the other hand, dealing with the Syrian crisis and fighting against PKK/PYD terrorism are national security issues for Turkey that have destructive effects on our public safety, economy and social welfare.
Murat Karagöz
Ambassador of Turkey in Amman
Related Articles
Dec 21,2016
ISTANBUL — President Recep Tayyip Erdogan on Wednesday said the killer of Russia's ambassador to Turkey was a member of the group of Fethull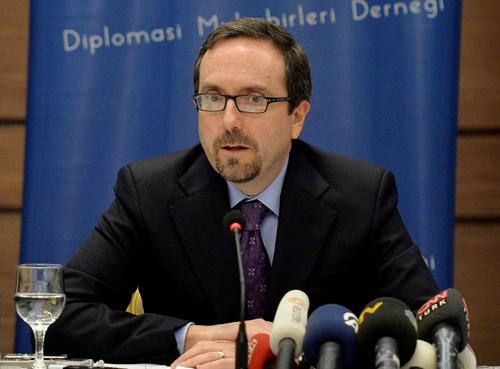 Aug 06,2016
ISTANBUL — The United States' ambassador to Turkey has again said his country played no rule in last month's failed coup attempt, showing ex
Sep 19,2016
ISTANBUL — Turkish schools reopened on Monday for the first time since July's attempted coup, following a summer which saw tens of thousands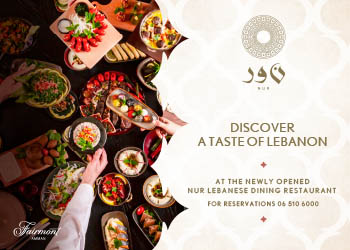 Newsletter
Get top stories and blog posts emailed to you each day.