You are here
Utah Jazz edge San Antonio Spurs for 10th win in row
By Reuters - Feb 13,2018 - Last updated at Feb 14,2018
Khem Birch of the Orlando Magic tries to grab a loose ball under pressure from David Nwaba of the Chicago Bulls during their NBA game in Chicago, Illinois, on Monday (AFP photo by Jonathan Daniel)
Donovan Mitchell scored 25 points, including a go-ahead jumper with 39.2 seconds left, to lift the Utah Jazz to a 101-99 win over the San Antonio Spurs on Monday in Salt Lake City.
The Jazz (29-28) climbed above .500 and extended their winning streak to 10 games, the longest active run in the NBA.
Mitchell hit a pair of go-ahead baskets and added a free throw to give Utah the lead for good in the final minute after they trailed by as many as 13 points earlier in the fourth quarter.
Joe Ingles added 20 points, seven rebounds and five assists for Utah, while Derrick Favours chipped in 19 points and seven rebounds. Kyle Anderson scored 16 points while Pau Gasol had 15 points and 15 rebounds for the Spurs.
Warriors 129, Suns 83
Stephen Curry scored 10 of his team-high 22 points in the second quarter, helping Golden State overcome an early deficit en route to a blowout of Phoenix in Oakland, California.
The Warriors' third consecutive win to close a four-game homestand came despite an impressive performance by the Suns' Elfrid Payton, who led all scorers with 29 points.
Golden State played without Draymond Green (sprained left index finger). His replacement, Omri Casspi, recorded a 19-point, 10-rebound double-double, and Nick Young added 16 points.
Pelicans 118, Pistons 103
Anthony Davis, Nikola Mirotic and Jrue Holiday posted double-doubles as the visiting New Orleans beat Detroit.
Davis had 38 points and 10 rebounds, and Mirotic came off the bench to add 21 points and 12 rebounds. Holiday finished with 21 points and 12 assists. Emeka Okafor contributed eight points and seven rebounds in 14 minutes while making his first NBA start since April 15, 2013, when he scored four points for the Washington Wizards.
Blake Griffin led Detroit with 22 points. Reggie Bullock scored 14, and Andre Drummond had 13 points and 21 rebounds.
Bulls 105, Magic 101
Zach LaVine scored the go-ahead basket with 12.4 seconds to go, and Chicago avoided a fourth-quarter collapse to beat visiting Orlando.
The score was tied at 101 when LaVine stole an inbounds pass from Jonathon Simmons and raced across halfcourt for a breakaway dunk. Magic guard Mario Hezonja missed a deep 3-point attempt on the next possession, and LaVine made a pair of free throws to seal the outcome.
Chicago led by 18 points with 8:23 remaining in the fourth quarter before Orlando stormed back with a 23-3 run to grab a 98-96 lead with 3:11 to go. Hezonja, who sparked the comeback bid with 14 points in the fourth quarter, finished with 24 points to lead the Magic. Lauri Markkanen led Chicago with 21 points.
Clippers 114, Nets 101
Lou Williams scored 20 points to lead seven Los Angeles players in double figures as the Clippers beat Brooklyn in New York.
Williams shot 8 of 16 and posted his 35th game with at least 20 points. DeAndre Jordan added 16 points and 17 rebounds, and Danilo Gallinari also had 16 points as Los Angeles won for the 12th time in 17 games.
Joe Harris and D'Angelo Russell scored 16 points apiece to lead the Nets, who took their season-high sixth straight defeat. Allen Crabbe contributed 15 as Brooklyn lost for the 10th time in 11 games.
76ers 108, Knicks 92
Dario Saric scored 24 points, JJ Redick added 18 and Philadelphia led the entire way over visiting New York.
Joel Embiid scored 17 points while Ben Simmons and Robert Covington added 13 apiece for the 76ers. T.J. McConnell provided a major spark off the Philadelphia bench with his first career triple-double of 10 points, 11 assists and 10 rebounds to go along with six steals.
Related Articles
Apr 12,2016
BOSTON — Jeremy Lin scored 19 of his 25 points in Charlotte's big second quarter to carry the Hornets to a 114-100 win over Boston on Monday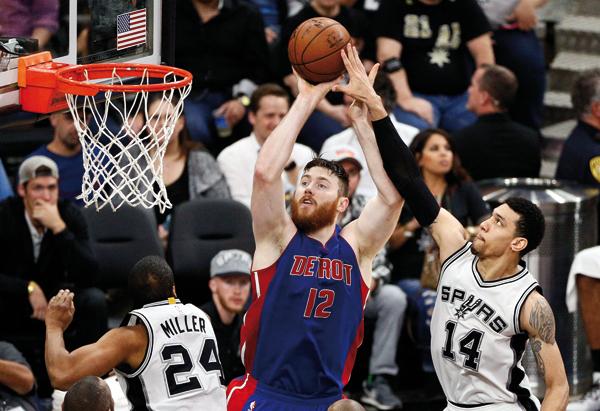 Mar 03,2016
SAN ANTONIO, Texas — Kawhi Leonard scored 27 points and LaMarcus Aldridge added 23 as the San Antonio Spurs beat the Detroit Pistons 97-81 o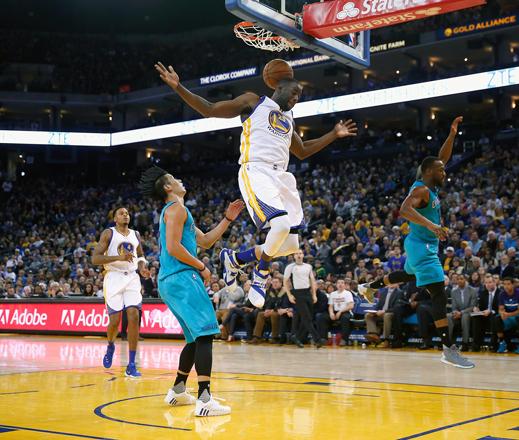 Jan 06,2016
Klay Thompson poured in two key hoops to ignite a third-quarter surge on Monday to help the Golden State Warriors outlast the Charlotte Horn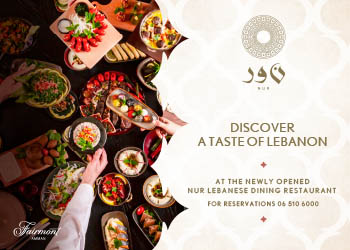 Newsletter
Get top stories and blog posts emailed to you each day.