You are here
Turkey's counter-terrorism efforts
Apr 09,2018 - Last updated at Apr 09,2018
Dear Mr. Editor in Chief, I am writing to you regarding the article titled "Syria war enters complicated, confusing phase" (The Jordan Times, April 5, 2018).
Yet again, the article by Michael Jansen includes incorrect information and groundless accusations, which clearly mislead your readers about Turkey's counter-terrorism efforts. We regrettably witness the "anti-Turkey" sentiments and prejudices of the writer.
First and foremost, Turkey is not an occupying force in Syria. The "Operation Olive Branch"has been carried out in full respect of Syria's territorial integrity. Turkey's military operations in northern Syria are based on our efforts to protect our borders and fight terrorism. As it has been made crystal clear from the very beginning, Turkey supports the territorial integrity and unity of Syria.
Furthermore, with the operations "Euphrates Shield" and "Olive Branch" together, the area liberated from terrorists has reached to more than 4,000 sq.km, where the 135,000 displaced Syrians were able to return.Turkey-backed stabilisation efforts in governance, security, health, education and justice fields have, to a large extent, normalised life in the region.
Contrary to the claims made in the article, Hatay Province was annexed to the Republic of Turkey in 1939 as a result of a public plebiscite, where people practiced their democratic rights and chose to join the republic. Misrepresentation of the historical facts is nothing but a manipulation of the public opinion.
The military efforts of Turkey in Syria aims only at ensuring our border security, neutralise terrorists and free Syrian people from oppression and intimidation they have been facing. Turkey believes that Syria belongs to the people of Syria, not to the terrorist groups who are the real occupiers of the Syrian land.
Turkey will continue to support all political, military and humanitarian efforts to stabilise neighbouring Syria, and to provide a better future for all components of the Syrian society, including Arabs, Kurds and Turkmens.
Mücahit Senol, counsellor at the embassy of Turkey in Amman
Related Articles
Oct 12,2017
The article "Turkey shifts policy on Syria" (The Jordan Times, October 12, 2017) regrettably includes distorted or biased analysis.Turkey's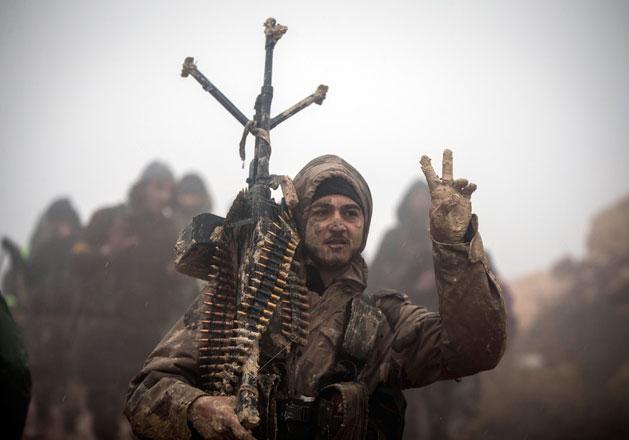 Jan 23,2018
ANKARA/BEIRUT — Turkey seeks to avoid any clash with US, Russian or Syrian forces but will take any steps needed for its security, a Turkish
Mar 19,2018
ANKARA — Turkish forces will press their offensive against Kurdish YPG fighters along the length of Turkey's border with Syria and if necess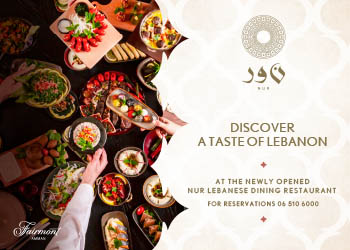 Newsletter
Get top stories and blog posts emailed to you each day.