You are here
Expanding health insurance coverage
Aug 25,2018 - Last updated at Aug 25,2018
To raise or not to raise physicians' fees for their medical services is now the big question, with most of the people calling the proposed raises preposterous and unwarranted.
Of course the timing of the decision of the Jordan Medical Association to increase doctors' fees is all wrong given the fact that the country as a whole is in the midst of the big debate about the new income taxation legislation. As for the principle of this issue, the country needs to be fair-minded for both sides.
Current rates for doctors' services have not changed for many years. It stands to reason, therefore, to revisit the scale for doctors' fees just as it is fair to revisit minimum wage for workers across the board. 
Doctors spend years and years to acquire their licences, and expand their skills and areas of expertise. They too deserve fair income commensurate with their investments to acquire their professional degrees. What that fair income should be is the main question.
We are not talking only about ordinary doctors charging their patients ordinary fees. What is more pressing are the unusually high fees that surgeons charge for operations that are way beyond the means of ordinary people. Some surgeons charge thousands of dinars for a complex operation on par with what patients pay in advanced nations. This is where there is a pressing need for a ceiling on charges for major medical operations.
That said, one needs to know which sectors of society that would be most affected by the proposed rising of fees. Most people are insured, either privately or by the government. Most companies have their employees fully covered by comprehensive insurance schemes that absorb the proposed higher charges for medical services. Those who are not covered by any medical scheme are the ones who need protection from the rising rates for medical treatment.
The remedy for such a group of people lies in expanding the medical insurance coverage; private or public, in order to reach all nationals. Otherwise, there should be no problem with revisiting rates for medical care.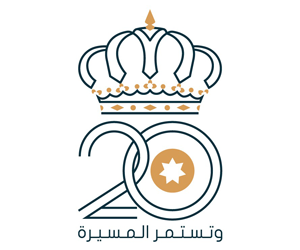 Newsletter
Get top stories and blog posts emailed to you each day.