You are here
G-20 expectations
Dec 01,2018 - Last updated at Dec 01,2018
The G-20 summit, which opened on Friday, in Buenos Aires is the 13th of its kind with the aim of addressing not only major economic problems and challenges facing the world, but also dealing with regional and international flashpoints.
This time, the G-20 leaders representing the major economic and political powers in the world and accounting for 85 per cent of the global economic output are meeting amidst increasing economic and political tensions among nations.
The ongoing crisis between Russia and Ukraine, in the wake of the ramming of Ukrainian ships by Russian naval units in the Azov waters of the Black Sea, is casting a heavy shadow over the summit. So is the trade war between the US and China after President Donald Trump imposed heavy tariffs worth billions of US dollars on Chinese goods entering the US. Market jitters also continue to impact global trade across the world, especially between members of the G-20 nations. Differences over climate change between the US and the other members of the G-20 are also clouding the summit, with the US pitted against most nations of the world over global warming, especially in the wake of President Trump's precipitous withdrawal from the 2015 Paris accord on climate change.
As the G-20 nations comprise two-thirds of the world's population, the international community expects from this club of mighty nations much more coordination and cooperation to address the numerous political and economic crises facing the world. Latest reports, however, suggest that the G-20 nations remain fractured on several fronts. If this is the case, and the G-20 nations fail to agree on a final statement that promises meaningful solutions to international economic and political problems, then the future of this group of nations would be at stake, compromised and rendered atrophied.
The heads of state representing 20 major nations have a chance to prove their worth on the regional and international arenas. If they blow it, they would have no one to blame except themselves.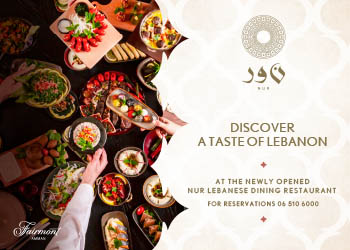 Newsletter
Get top stories and blog posts emailed to you each day.