You are here
Trump remains secure
Nov 08,2018 - Last updated at Nov 08,2018
There was a wide consensus that the midterm elections in the US could be a referendum on President Donald Trump and his policies. That turned out to be only partly true.
The mixed results of the elections gave a mixed picture of whether that was really the case. While the Democrats emerged controlling the House of Representatives; having secured 223 seats against 199 seats for the Republicans, in defiance of Trump's hopes and interventions in the elections, the opposite occurred at the Senate level where the Republicans kept control of the Senate; having secured 51 seats against 45 for the Democrats. The continued control of the Senate by the Republicans gave President Trump much comfort and emboldened him to declare at a press conference on Wednesday that the outcome of the elections is a big victory and a big win for him and his supporters.
Still, the mixed signal that the elections gave did not constitute a real victory for either side. For the Democrats, the projected tsunami swing in their favour did not really occur. That in itself was a big disappointment for the Democrats, who were counting on more solid support for their candidates as to make a difference in the White House, beyond controlling the House of Representatives.
President Trump therefore remains secure, at least for the time being, having maintained enough political presence and strength to support and sustain his rule for the remaining two years in the White House. The fact that Trump "thinks" and "feels" that the elections vindicate him and his policies remains a big disappointments for all those who hoped that the elections would mellow him a bit at least.
Perhaps more important than who won and who lost, however, was the fact that early exit polls suggest that more women voters than ever took part in the elections. The same goes for the African Americans and the Latino voters, who also cast their votes in unprecedented numbers.
Voters were casting their ballot on certain priority issues for them, over and above their approval or disapproval of President Trump, especially on healthcare, immigration and gun control issues. President Trump took positions on these issues that were not to the liking of many voters.
The total picture, therefore, remains mixed for both political parties, even though Trump thinks he remains on the top of things in Washington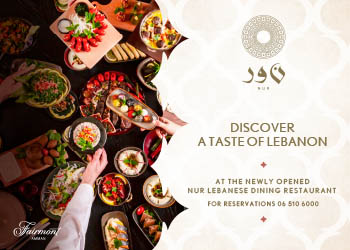 Newsletter
Get top stories and blog posts emailed to you each day.