You are here
2019 will be more profitable for airlines — IATA
Differences between regions are expected
By Ica Wahbeh - Dec 12,2018 - Last updated at Dec 12,2018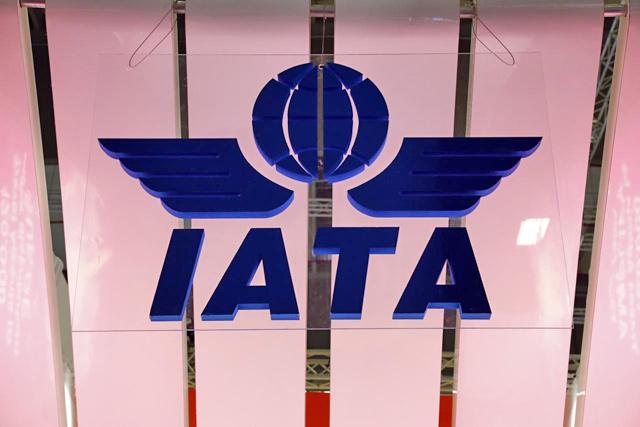 The International Air Transport Association (IATA) logo is seen at the International Tourism Trade Fair ITB in Berlin, Germany, on March 7, 2018 (Reuters photo)
GENEVA — The International Air Transport Association (IATA) forecasts the global airline industry net profit to be $35.5 billion in 2019, slightly higher than the $32.3 billion net profit expected this year.
During its "Global Media Day", this week, IATA also indicated that Middle Eastern carriers, "in recovery mode", are expected to report an $800 million net profit in 2019, up from $600 million in 2018, while the expected net profit per passenger is $3.33.
The region has been challenged by the "earlier impact of low oil revenues, conflict, competition from other 'super-connectors' and setbacks to particular business models", and that led to a clear slowdown in capacity growth, which was recorded at 4.7 per cent in 2018, according to IATA.
In 2019, the industry as a whole is forecast to stabilise its profitability, the association's chief economist, Brian Pearce, said.
However, there will be a "continued wide divergence of performance between regions", he noted.
Some features of the global economic outlook, as presented by Pearce, are Uncertainty and volatility in politics and financial markets, protectionism and the US imposition of trade tariffs on China and the "damaging" uncertainty wreaked by Brexit.
This goes hand in hand with "considerable" momentum to travel growth and lower jet fuel prices, which will "enable the airline industry to stabilise profitability" in the coming year and reach an average return on capital of 8.6 per cent, he said.
According to IATA Director General and CEO Alexandre de Juniac, "airlines have been in the black since 2010, and since 2015, we have been generating returns in excess of our costs of capital".
"That [means]… that airlines are finally making a normal profit", he said, describing aviation as "the business of freedom".
"Aviation's activity liberates people to explore, develop, trade, learn, find business opportunities and… essentially to live better lives."
As for envisaged contributions to governments, airlines are expected to contribute $136 billion to government coffers in tax revenues in 2019, a 5.8 per cent increase over 2018.
Aviation contributes to increasing global connectivity, and this comes with benefits, according to IATA.
Key indicators of these advantages include:The 2019 average return airfare, before surcharges and tax, is expected to be $324, which is 6.1 per cent below 1998 levels, after adjusting for inflation.
Average airfreight rates next year are expected to be $1.86/kg, a 62 per cent decline compared to the 1998 levels.
The number of unique city pairs served by airlines is forecast to grow to 21,332 in 2018, up by 1,300 over 2017, and more than double the 1998 levels.
Global spending by consumers and businesses on air transport is expected to reach $919 billion in 2019, up 7.6 per cent over 2018 and equivalent to 1 per cent of global gross domestic product (GDP).
Aviation, IATA says, is economically "an enabler of the global economy, supporting nearly 66 million jobs and underpinning 3.6 per cent of global GDP with an economic impact of $2.7 trillion annually".
As de Juniac says, "air travel has never been such a good deal for consumers. Not only are fares staying low, the options for travellers are expanding."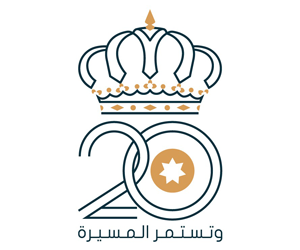 Newsletter
Get top stories and blog posts emailed to you each day.