You are here
Airlines perform strongly this year, profitability expected in 2017
By Ica Wahbeh - Dec 08,2016 - Last updated at Dec 08,2016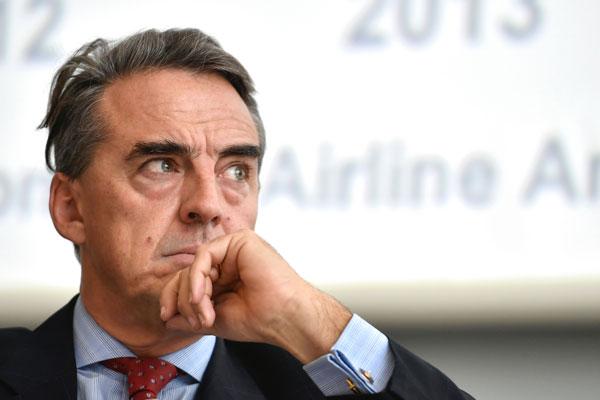 IATA Director General and CEO Alexandre de Juniac looks on during the IATA Media Day 2016 in Geneva on Thursday (AFP photo)
Geneva — Airlines are expected to earn $35.6 billion this year, "a record profit", even if slightly less than original expectations, IATA Director General and CEO Alexandre de Juniac said on Thursday.
Speaking at the IATA Media Day 2016, he said this "best performance in the industry's history — irrespective of the many uncertainties we face", is all the more impressive considering that the oil prices averaged at or were above $100 per barrel of Brent for three of the last six years (since 2010). He also forecast that the strong profitability will extend into next year.
"A net profit of $29.8 billion in 2017 will mean eight years in the black for the industry. And it will be the third year in a row where the return on invested capital (7.8 per cent) will exceed the cost of capital (6.9 per cent)," he told the attendees.
But while the strongest financial performance is being delivered by airlines in North America, whose net post-tax profit will stand at $18.1 billion next year, Middle Eastern airlines have one of the lower break-even load factors.
Average yields are low, but unit costs are even lower, "partly driven by the strength of capacity growth, forecast at 10.1 per cent this year", according to IATA chief economist Brian Pearce.
Post-tax profit for Middle Eastern airlines is expected to slip to $0.3 billion in 2017, representing a profit of $1.56 per passenger and a net margin of 0.5 per cent, said Pearce.
The success of global aviation rests on safety, security, sustainability and global standards, but "while respecting them, airlines must run efficient businesses and generate enough surplus to reward their shareholders", which is "difficult", said De Juniac.
Nevertheless, "the industry has improved its financial resilience" and the airlines are in better shape to remain profitable while facing challenges, he added.
One way to deal with challenges is innovation through the use of technology.
"Smart security, fast travel, the e-Air Waybill and new distribution capability (NDC) are all examples", said IATA CEO, who is particularly enthusiastic about NDC, expected to modernise the distribution process and enable airlines to better understand the needs of their customers.
Airlines are catalysts for economic development. They deliver about a third of goods traded internationally — by value.
They support some $2.7 trillion of the gross domestic product (GDP), and employment levels associated with aviation have reached almost 69 million, according to IATA figures.
But while global connectivity promotes prosperity, "charges and taxes dampen demand" and that comes with an "economic cost", said De Juniac, noting that this is "why IATA spends a lot of time fighting taxes and charges".
The air transport association is also involved in "a constant battle to get governments to understand and fulfil the industry's infrastructure needs", considering that nearly 4 billion travellers are expected in 2017 and 7.2 billion in 2035, a growth that "will bring net economic benefits, but only if infrastructure development can keep pace".
While admitting that "there is no magic solution for infrastructure", De Juniac suggested that "when it comes to airports and air traffic management, that is best done [by governments] in consultation and partnership with airlines who are the users".
That helps ensure "that we hit the mark on capacity, efficiency and affordability", he said, also sounding a note of caution on infrastructure privatisation — particularly for airports.
"Governments must take great care to effectively balance public and private interests... Finding the highest bidder should not be the prime motivation. The focus must be on finding the best long-term solution to support the local and national economy. The entire process must be guided by iron-clad regulations to ensure that the privatised entity does not become an out-of-control monopoly," he said.
"In connecting our world, aviation makes people's lives better. It supports trade, creates business opportunities, facilitates the exchange of ideas, builds friendships across borders and develops global understanding," he concluded.
He also expressed concern over the current protectionist rhetoric which he said "is gaining popularity and geographic scope".
Related Articles
Dec 05,2017
GENEVA, Switzerland — The International Air Transport Association (IATA) forecasts global aviation net profit to increase by around 11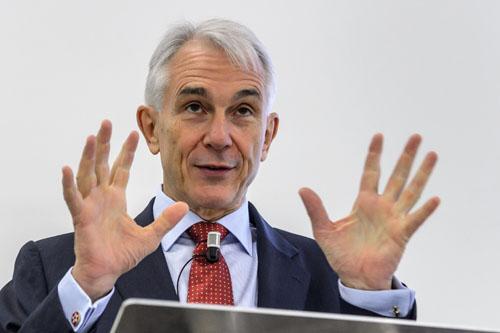 Dec 10,2014
A century after the birth of commercial flight, the industry is a vital driver of the global economy, International Air Transport Association (IATA) Director General/Chief Executive Officer (CEO) Tony Tyler said on Wednesday at the "global media day", with focus on safety.
Dec 10,2015
Geneva — The International Air Transport Association's (IATA) outlook of the airline industry for 2016 sees an average net profit margin of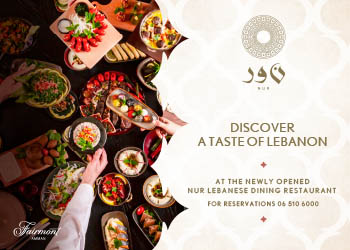 Newsletter
Get top stories and blog posts emailed to you each day.