You are here
Ramadan around the corner
May 25,2017 - Last updated at May 25,2017
Once again the most joyful and spiritual time of the year for Muslims has arrived.
An entire month of celebrations, festivities, delicious food and beautiful times spent with friends and families, Ramadan is knocking at the door with its familiar warmth.
Wealth, social status, age and even geography do not matter in this month. Wherever the joy of Ramadan touches, everyone is happier, everyone is sharing and enjoying the beautiful atmosphere.
Around the world, from Casablanca to Istanbul, from Amman to Reykjavik 1.6 billion Muslims are about to complete their exciting Ramadan preparations. Families are buying a month's worth of supplies and already planning ahead feasts for family and friends.
During Ramadan, everyone is more compassionate and empathetic. People greet each other with joy; beautiful phrases like "May God bless you" and "May God pour His blessings on you and your family" are heard more often.
Twinkling lights decorate stores and restaurants, colourful Ramadan lanterns line the streets, and mosque minarets with their beautiful illumination illuminate the landscape.
During this beautiful month everyone is more selfless, more compassionate and loving. Combined with the power of empathy brought about by the realisation of hunger due to daylong fasting, Muslims all around the world do everything in their power to help the less privileged.
Rich or poor, all strive to contribute with whatever they have.
Companies prepare free Ramadan packages full of basic necessities enough to sustain families for a month.
Municipalities host large iftar meals every evening for thousands who may not have the means to afford a decent iftar meal.
Iftar crowns a whole day of exciting wait and self-discipline. The taste of the first bite, the happy chatter at the iftar table is something to behold.
After breaking the fast, Muslims rush to mosques to give thanks to God before joining in the Ramadan celebrations.
As Muslims enjoy and cherish the beauty of Ramadan, they also pray and work to help their suffering brothers and sisters in many parts of the world.
In Myanmar's Rakhine province, in Syria, Iraq, Afghanistan, Yemen, Palestine and many other Islamic countries, many fellow Muslims will be fasting under very difficult conditions. They need support and help more than ever.
Harun Yahya,
Turkey
Related Articles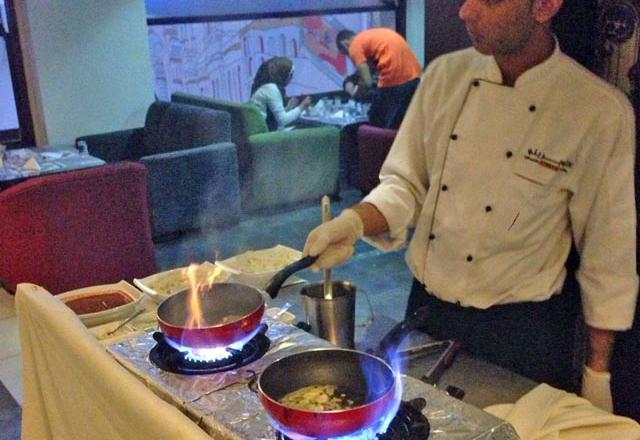 Jul 20,2014
Ramadan, a month of piety marked primarily by the practice of fasting from sunrise to sunset, is also a time in Jordan when the culture of cuisine is at its most opulent.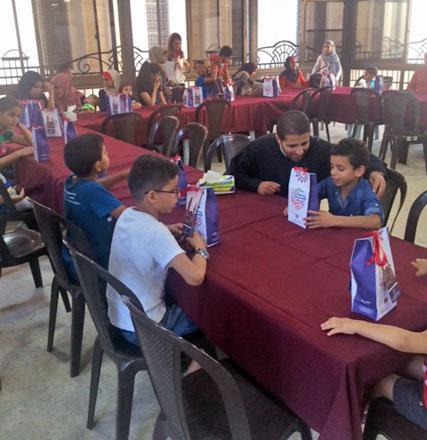 Jun 30,2016
AMMAN — "People should strive to put joy and happiness in the hearts of abandoned and poor children, and what better times than these," said
Jun 06,2016
AMMAN — His Majesty King Abdullah on Sunday extended his felicitations to Jordanians, Arabs and Muslims over the start of Ramadan.
Newsletter
Get top stories and blog posts emailed to you each day.