You are here
'Jordanians spent JD602 million on tobacco in one year'
By JT - May 31,2016 - Last updated at May 31,2016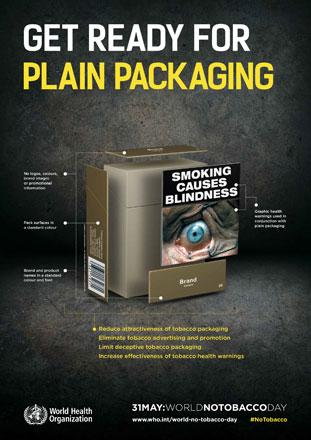 AMMAN — Jordanians spent some JD602 million in 2013 on tobacco products, with the average annual family expenditure standing at JD480.1, the Department of Statistics (DoS) said Monday.
The department released a report on tobacco spending in the Kingdom on the occasion of the World No Tobacco Day, which is annually observed on May 31, according to a DoS statement.
The highest annual spending on tobacco products in Jordan was registered in Madaba with an average of JD628.9 per family, while Maan families spent the lowest average of JD321.2.
DoS noted that the more members there are in a family, the highest it spends on smoking; families with one to two members spent 2.8 per cent of their income on smoking, whereas the ratio reached 4.2 per cent for families with three to four members.
Families consisting of more than 15 members spent 8.2 per cent of their income on tobacco products, according to the DoS survey.
Families headed by an unemployed person annually spend an average of JD532.1 on tobacco, JD42 higher than families whose head is employed, where smoking consumes JD490.6 of their yearly income.
Families headed by males annually spend an average of JD507.6 on tobacco products, compared to JD303.6 on average for female-headed families, the DoS survey revealed.
Among students between the ages of 13 and 15, 32.2 per cent currently consume some form of tobacco.
Among teenage boys, the percentage is 44.5 per cent, while it is 22.2 per cent for teenage girls, according to the Status Quo of Tobacco Control in Jordan Report and the World Health Organisation (WHO).
The use of tobacco is the foremost risk factor for cancer, causing around 20 per cent of global cancer deaths and around 70 per cent of global lung cancer deaths, according to the WHO.
The rates at which adolescent girls between the ages of 13 and 15 use tobacco average around 8 per cent globally, considerably below the 22.2 per cent in Jordan.
Related Articles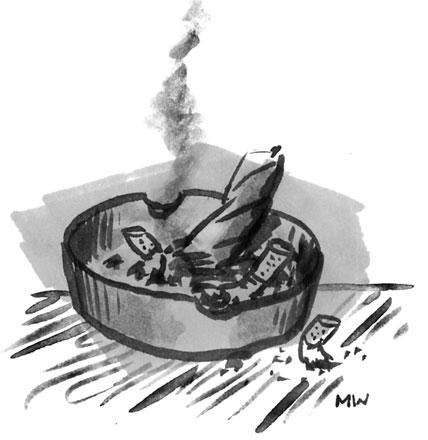 Jun 16,2016
AMMAN — For smokers who are fasting for Ramadan, excessive intake of tobacco after breaking the daily fast can have a "sudden and direct imp
May 28,2017
AMMAN — Informed and fact-based media have a central role in the fight against smoking and curbing relevant unhealthy attitudes, field exper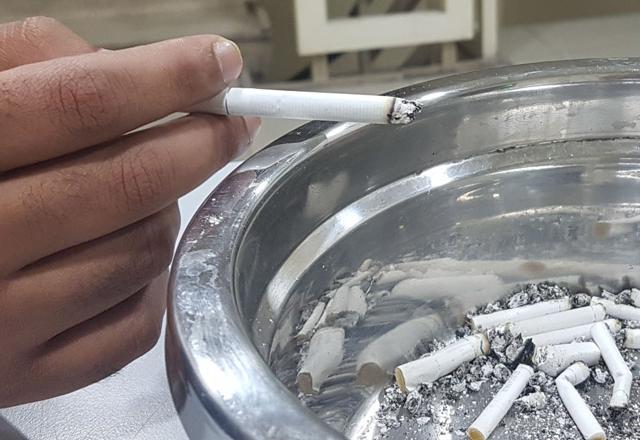 May 31,2017
AMMAN — On the occasion of the World No Tobacco Day on Wednesday, health sector stakeholders pledged "firm implementation" of the Publ
Newsletter
Get top stories and blog posts emailed to you each day.