You are here
Short story, photography contests seek to nurture young talents
By Rand Dalgamouni - Mar 15,2014 - Last updated at Mar 15,2014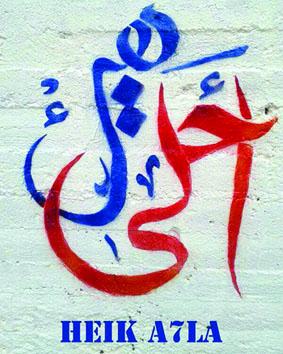 AMMAN — With the aim of unleashing the talents of young Jordanians and promoting tolerance, dialogue and social responsibility, a local initiative is organising short story and photography competitions.
Founders of Heik A7la (it's better this way), an initiative that seeks to promote positive thinking and good citizenship through music and the arts, on Saturday said that the short story competition targets children aged between eight and 16, while the photography contest targets amateurs and professionals of all ages.
"We hope to be able to generate a creative spark among youths," Nizar Sartawi, who chairs the short story competition's English language panel of judges, told reporters.
"We live at a time full of conflicts, so we want to encourage our children to dismiss this negative atmosphere and acknowledge and respect the other," Sartawi added.
Children wishing to participate should fill out an online form and send their story, which can be in English or Arabic, to [email protected], according to author Samia Atout, a panel member.
The story should address aspects of human relations, such as "cooperation, equality or helping others" and combine reality with imagination, Atout added, stressing that entries should adhere to the stylistic elements of the short story genre.
The deadline to receive submissions is April 11. More information is available on the initiative's Facebook page (www.facebook.com/heika7la).
"We hope that we will be able to reach out to schools in other governorates through this competition," said author Mahmoud Rimawi, who chairs the short story competition's jury.
Panel member Jaafar Aqeili said contests that nurture creativity contribute to encouraging a diverse, tolerant community.
"We need to help raise a diverse generation because Jordanian society is a mosaic of identities, and we need to spread positive attitudes," he noted.
Those wishing to participate in the photography competition, organised in cooperation with the Jordan Photographic Society, can submit pictures highlighting positive attitudes in society.
A selection of the best photos will be showcased at an exhibition held alongside the awards ceremony for both the competitions at Ras Al Ain Gallery in May, according to the organisers.
Heik A7la founder Marlene Al Atrash Abdallah said the initiative, which was launched in late 2013, will also prepare audio recordings of the winning short stories and publish all accepted submissions on the competition's blog.
Zeina Abdallah, the initiative's co-founder, said Heik A7la organises art activities for children and young people every Saturday that are open to anyone wishing to participate.
"We hope to grow further with more support from the community," she said.
The Greater Amman Municipality (GAM) is Heik A7la's main partner and supporter, according to Qamar Nabulsi, who is responsible for cultural campaigns at GAM.
"We have always supported such cultural activities," she told The Jordan Times.
"We want people to know that the municipality is not just about streets and bridges. It's about promoting culture, because that's what really builds cities."
Related Articles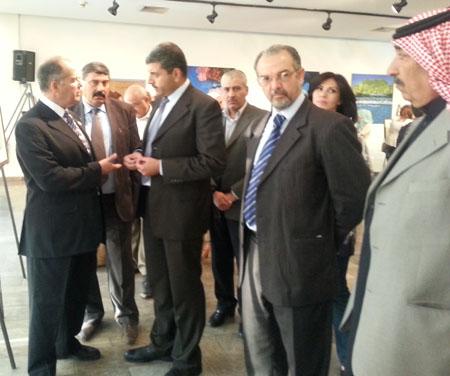 May 12,2014
Although 11-year-old Diyaa Dweikat has previously written several short stories, his participation in a short story contest that promotes positive thinking and good citizenship has given him inspiration for new themes.
Mar 27,2014
Rather than teach children about art, young volunteers in Amman learned valuable life lessons from them while working on paintings and sculptures that reflected values of tolerance and positivity.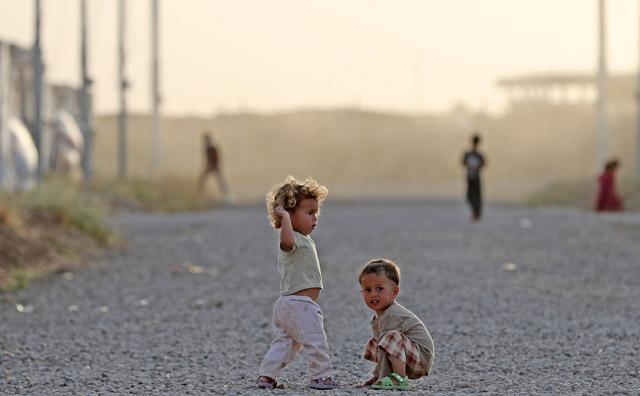 May 28,2017
ERBIL, Iraq — It's a radio talent contest with a mission: showcasing the skills of Mosul's youth after years of jihadist rule and a months-l
Newsletter
Get top stories and blog posts emailed to you each day.