You are here
Tourism commercial plays on Wadi Rum's 'Mars-like' features
By Omar Obeidat - Nov 16,2015 - Last updated at Nov 16,2015
An image grab from a promotional video by the Jordan Tourism Board shows three visitors coming to Wadi Rum, some 328km south of Amman
AMMAN –– "Jordan... Out of This World" is a promotional video of Wadi Rum, which was selected by Hollywood to double for Mars in Ridley Scott's new blockbuster, "The Martian".
Scott told the press after the release of the movie in cinemas that Wadi Rum should be the eighth wonder of the world.
The Jordan Tourism Board (JTB) produced the video and posted it on its Facebook page (Visit Jordan) and YouTube channel earlier this month.
The video is an attempt to promote the red sand desert, which is some 328km south of Amman and a two-hour drive from the ancient city of Petra — one of the New Seven Wonders of the World.
It shows Wadi Rum, also known as the Valley of the Moon, as if it were Mars, with a spaceship landing in the desert carrying two passengers dressed like astronauts.
The passengers, a mother and her daughter, later meet with another astronaut, who is the father. The family walks through the desert until they meet a bedouin man on a camel.
The one minute and 40 second commercial shows the family enjoying sunset in Wadi Rum as they sit outside a tent.
Over 625,000 social media users viewed the video on Facebook, while nearly 650,000 people watched it on YouTube.
Until Sunday afternoon, 5,430 Facebook users shared the video, which attracted over 9,600 likes and hundreds of comments.
One user, Bjørn Preben Anfinsen-aRisæ, described the video as this year's most innovative commercial.
"And I am happy to say, from [one of] the most interesting countries in the world."
Mamoun Bara said he can't wait to watch "The Martian", while Marnelle Solis Jayme said Wadi Rum was one of the best places she has ever been to.
"My family and I lived there for years and I can only say it's the most beautiful country in the world and I sorely miss it," said Arthur W R Cox.
The Martian, starring Matt Damon, was released in theatres in September of this year and has so far made around $203 million in the US box office and some $262 million internationally.
Wadi Rum has been a popular filming destination for other Mars-centred films such as the 2000 features "Mission to Mars" by director Brian De Palma and "Red Planet" by director Antony Hoffman, according to the Royal Film Commission.
Related Articles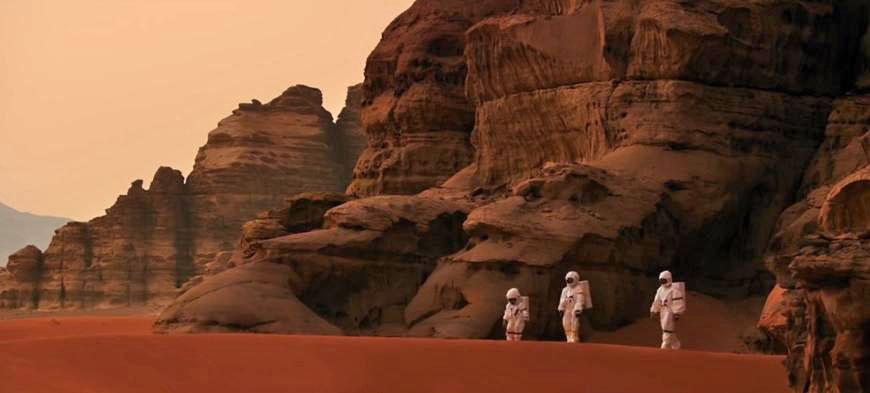 Mar 17,2016
AMMAN — In a bid to transform sightseeing into sight-doing, the Jordan Tourism Board (JTB) seeks to offer Wadi Rum visitors a "Mars-like" ex
Feb 27,2016
AMMAN — Film tourism is emerging globally as an industry in itself, and Jordan has great potential in this regard, with a history dating bac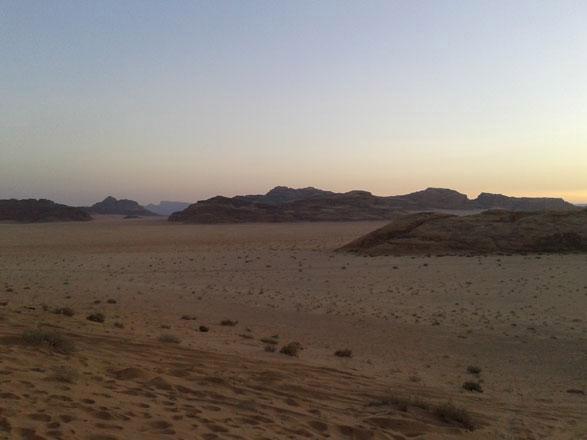 Jul 22,2017
AMMAN — Scenes for the upcoming thriller film "All the Money in the World", directed by Ridley Scott, were shot last week in Wadi Rum, a Roy
Newsletter
Get top stories and blog posts emailed to you each day.