You are here
'Kurds secured route to besieged Sinjar'
By Reuters - Dec 18,2014 - Last updated at Dec 18,2014
ZUMAR, Iraq — Kurdish peshmerga fighters have secured a route to Iraq's Sinjar mountain, where hundreds of people had been trapped by the Islamic State (IS) fighters, Masrour Barzani, head of the Iraqi Kurdish region's national security council said on Thursday.
"The peshmerga have managed to reach the mountain. A vast area has been liberated," Barzani said, adding that 100 IS fighters had been killed. "Now a corridor is open and hopefully the rest of the [Sinjar] region will be freed from the Islamic State."
The assault ended the months-long ordeal of hundreds of Iraq's Yazidi religious minority, who had been trapped on the mountain since IS stormed Sinjar and other Kurdish-controlled parts of northern Iraq in August.
"All those Yazidis that were trapped on the mountain are now free," Barzani said.
The peshmerga had not yet begun to evacuate them, he added.
The road through Sinjar is an important supply route for IS militants between Mosul and neighbouring Syria.
Kurdish peshmerga soldiers began their offensive on Wednesday to break the jihadists' siege of the mountain and the town of Sinjar.
The peshmerga fighters charged from Zumar, east of Sinjar, capturing back 700 square kilometres over two days.
The Kurds have yet to take back the actual town of Sinjar, but the freeing of the Yazidis from the mountain is a symbolic victory for the Kurds after IS victories over the Kurds' peshmerga fighters this summer.
The August spectacle of IS fighters racing towards Arbil and the pleas of Yazidis trapped on Sinjar mountain, with hundreds of others captured or killed, galvanised US President Barack Obama to military action.
Since then, Kurdish peshmerga forces have regained most of the ground they lost to IS in northern Iraq, but Sinjar's awkward geography, out on a limb to the west, has made it difficult to penetrate.
Related Articles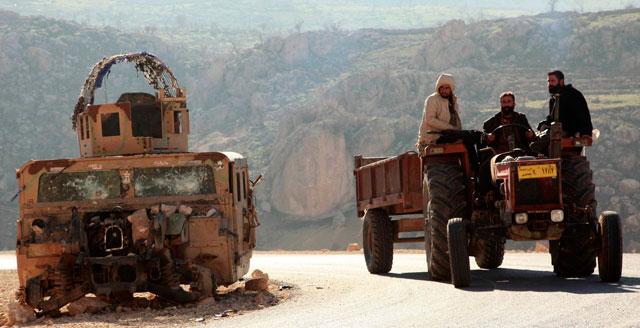 Dec 21,2014
Iraqi Kurdish leader Massud Barzani hailed advances by peshmerga fighters against the Islamic State group Sunday as they battled the jihadists for a northern town with the backing of US-led strikes.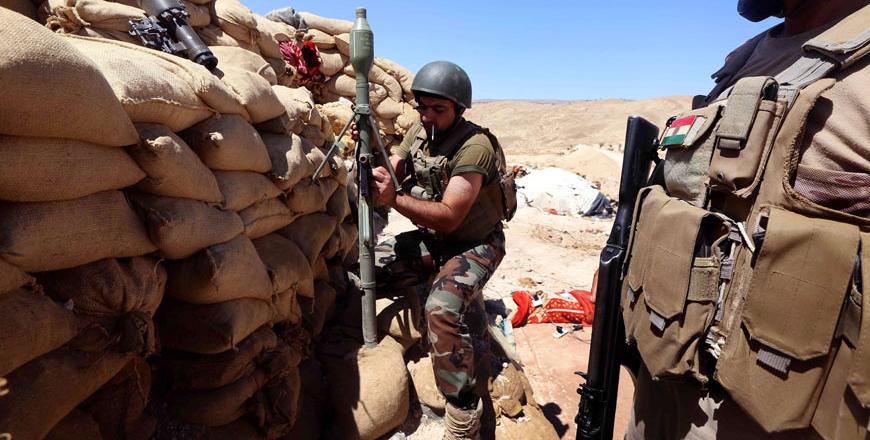 Aug 31,2015
SINJAR, Iraq — Militants occupying the Iraqi town of Sinjar are so close that Kurdish fighters can watch them without binoculars and battles
Nov 01,2015
ERBIL, Iraq — Kurdish forces are massing in northwest Iraq for an offensive to retake the town of Sinjar from Daesh militants who overran it
Newsletter
Get top stories and blog posts emailed to you each day.